Sometimes, it's not about business, but about love. This is that.
In the last two or so years, I've learned that the more I open my heart, the more my heart aches for the people who touch it. I have so many friends who are going through life changing hardships. Some are fighting day by day, some have overcome and, unfortunately, some have lost. Life is a series of struggles, some may not happen for a while, but, it seems, eventually we'll all have a struggle or two that changes us from within. The beauty of the struggle is that it grows us to become even more like the person we're meant to be. As I write this, the lyrics to this song play over and over:
Today, I'm not going to show you happy pictures of families or children. Today, I'm just asking that you open your heart to pray for my friends.
My friend's (and fellow photographer's) child, Emma. Sweet Emma is, in this exact moment, going through yet another surgery to help treat a cancer that is in her brain. Emma is 6 years old and has been battling cancer since 2008. Right now, she needs your prayer. For healing, for peace, for strength, for no losses, for recovery.. Her family needs your prayer. For strength, for peace, for wisdom, for faith. Her doctors need your prayer. For wisdom to know how to treat her, for wisdom to execute the treatment, for peace in the operating room.
I am a coordinating a 24 hour prayer effort for Emma and her family as they begin the journey into the next few months. Every hour is broken into 10 minute increments (for example: 12:00 am, 12:10 am, 12:20 am, etc) so that Emma will be covered in prayer the entire 24 hour period. Essentially, you choose a time (or multiple, if you wish) that you would be committed to praying over Emma and her family every single day. I will be keeping a spreadsheet with the names and times that each person will be praying.
Should you choose to sign up for one or more 10 minute spots, please email me at christie@christielacy.com. It is suggested that you pick 3-5 time slots to choose from and I'll be sure to try and get you your first pick.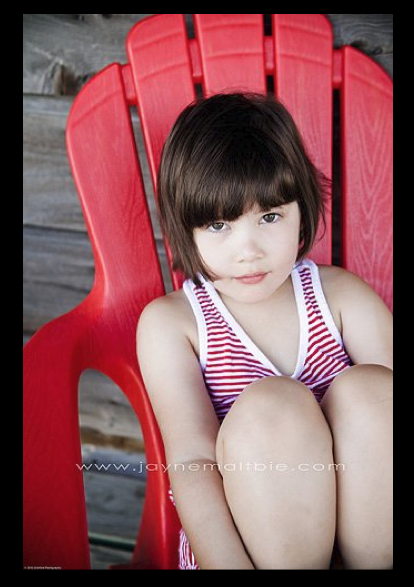 Tomorrow, another good friend's (and fellow photographer's) son goes into brain surgery. Her son has been epileptic all of his life, is now 16 and is having brain surgery to correct the seizures. Tomorrow's surgery is the start of a long process of tests and surgeries. Austin will have to be forced to have seizures so that they can locate the exact place in the brain that they will have to work with to reduce and, God willing, remove all seizure episodes. We're praying for strength and peace and patience for Austin. For his parents and family, especially mom, that they will have peace and strength and that their hearts are kept close to God. And of course, for his doctors, that they have wisdom to treat Austin, wisdom to execute the treatment, and that God would fill both their hearts and the operating room.