At a glance...
So happy that you stopped by (and I'm not just saying that!)! Sit back, get comfy and take a look at the love that abounds! I hope you'll fall in love with the moments that have been captured!
Latest Posts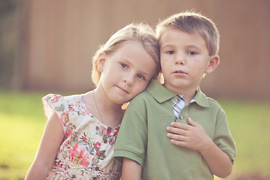 Spring is near and I am so excited to get…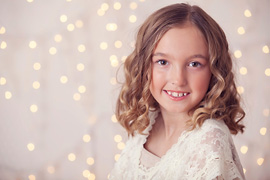 Sometimes I forget what it's like to photograph certain people….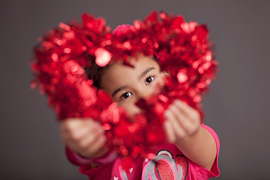 Super excited to share this special offer for you! Now…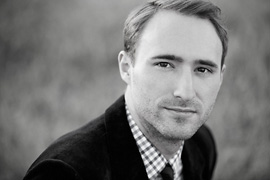 Did you know I also offer business headshots? If you're…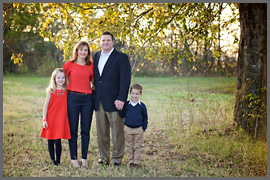 Another beautiful family featured today on the blog. These kiddos…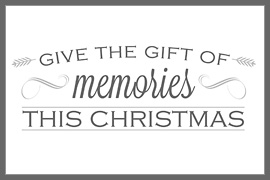 Somehow, between editing and shooting photos and my kids and…