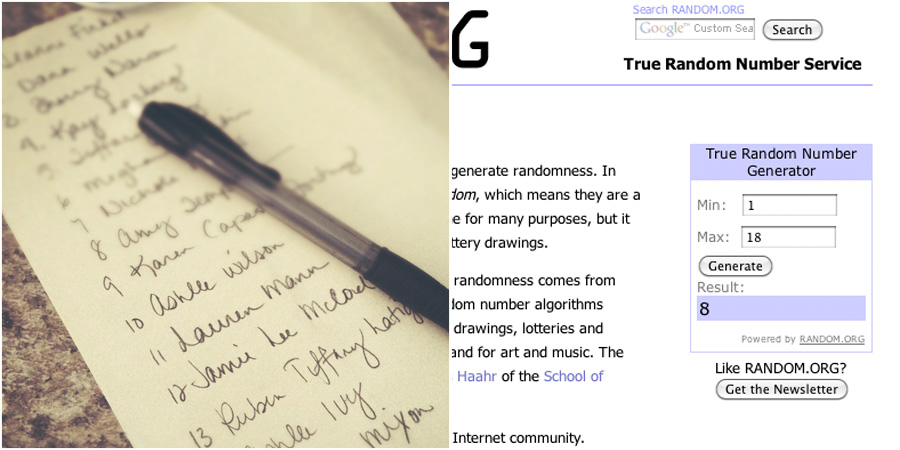 Thank you to everyone who commented and joined my business page over on facebook! Each of you who did so were entered for a chance to win your very own private photography class. I'm thrilled so many of you entered. Sadly, there can be only one winner. But check back each quarter or sign up for the newsletter as I am going to be giving 3 more of these to 3 more lucky people this year!
And now, without further ado…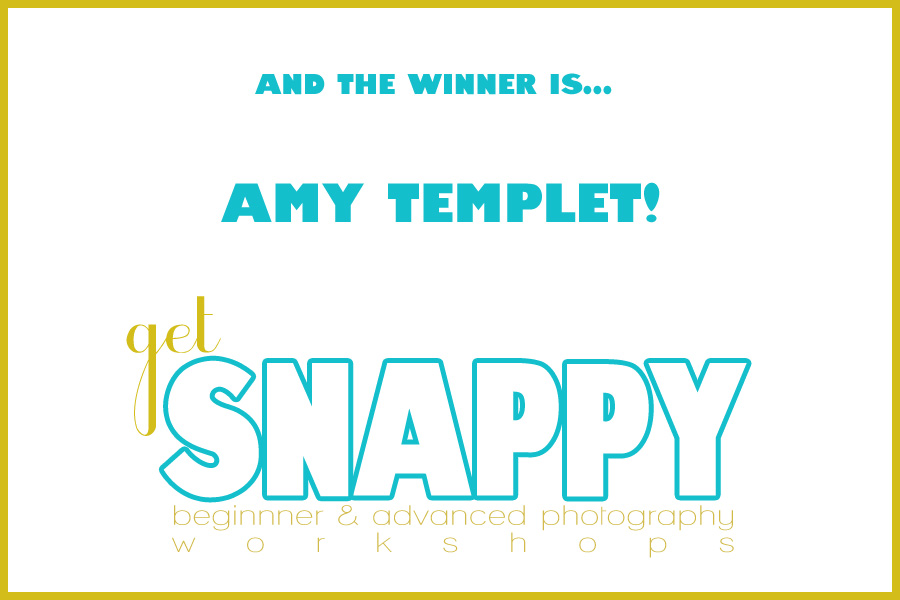 Congrats Amy! I'll be sending you an email this week to set up an appointment and send you information! Thanks so much for entering!