I really can't pin why I love photographing ages 4-9 so much. Perhaps it's their carefree outlook. Perhaps it's the fact that they truly believe that they could actually become a superhero one day. Maybe it's because they don't shy away from loving and laughing outloud. Or, maybe I love it so much because they make me feel like I'm their age too.
This kid. I've known him his whole life. Watched him grow in his mama's belly, taken him to the park to swing, got excited with him when he lost his first tooth. And now he is five whole years old. A big deal, indeed.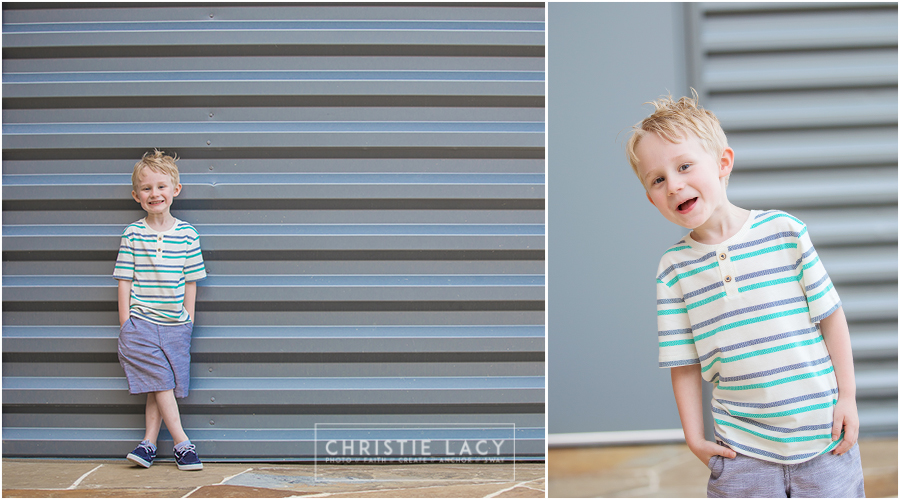 This is going to be a huge year for him! He's already lost his tooth. He's about to welcome his second baby sister into the family. And he's going to kindergarten this Fall. Crazy how time flies and how they grow so so fast.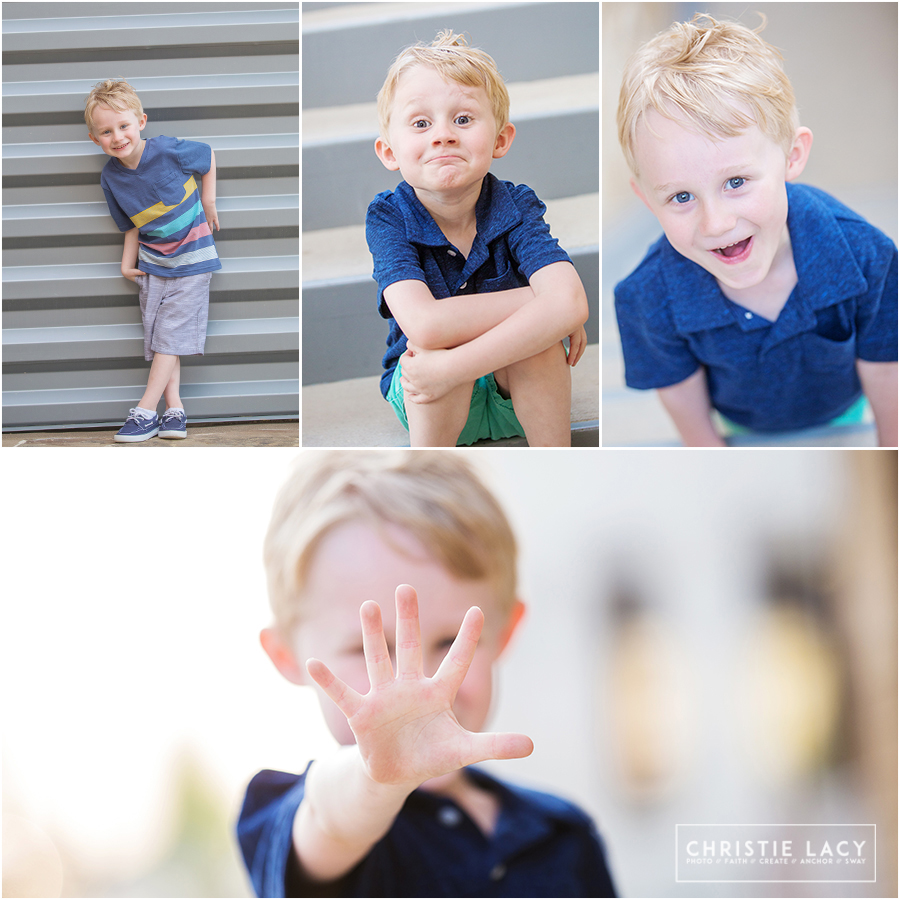 So we had to make his 5 year old portraits a ton of fun and snag some big-boy time for him and mama. And celebrate how awesome it is to be five!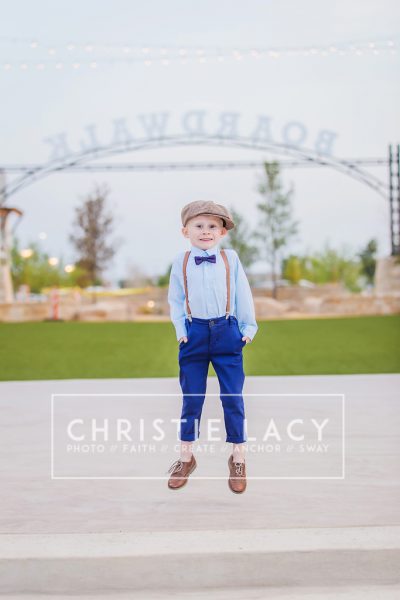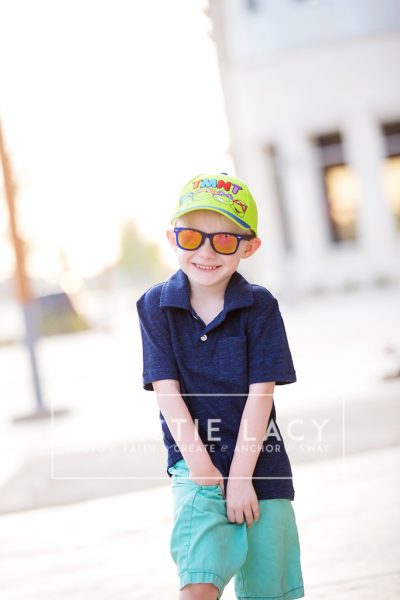 Save
Save
Save
Save