Well, I never did get around to my Thanksgiving post. The truth is, it's been so nice relaxing and not thinking about work. Spending time with our family, eating and being lazy.
Our Thanksgiving day was quiet and relaxed. For the first time in a while, I wasn't frantic with expectations…everything just played out wonderfully.I hope yours was as filled with love as ours.
The kids and I went out on a nature hike to gather items to make our own centerpiece, So we hiked around taking clippings from anything filled with autumn color. We happened upon a changing tree and a few dead ones. So we clipped and carried them home. I was determined to make something beautiful out of our findings, but I have to admit, I was not filled with hope that it would turn out. From a close up view, it looked a bit like a Charlie Brown tree…but when I stepped back, saw it in the warm light…our centerpiece was gorgeous and simple. A memory I'll keep on my walls for sure…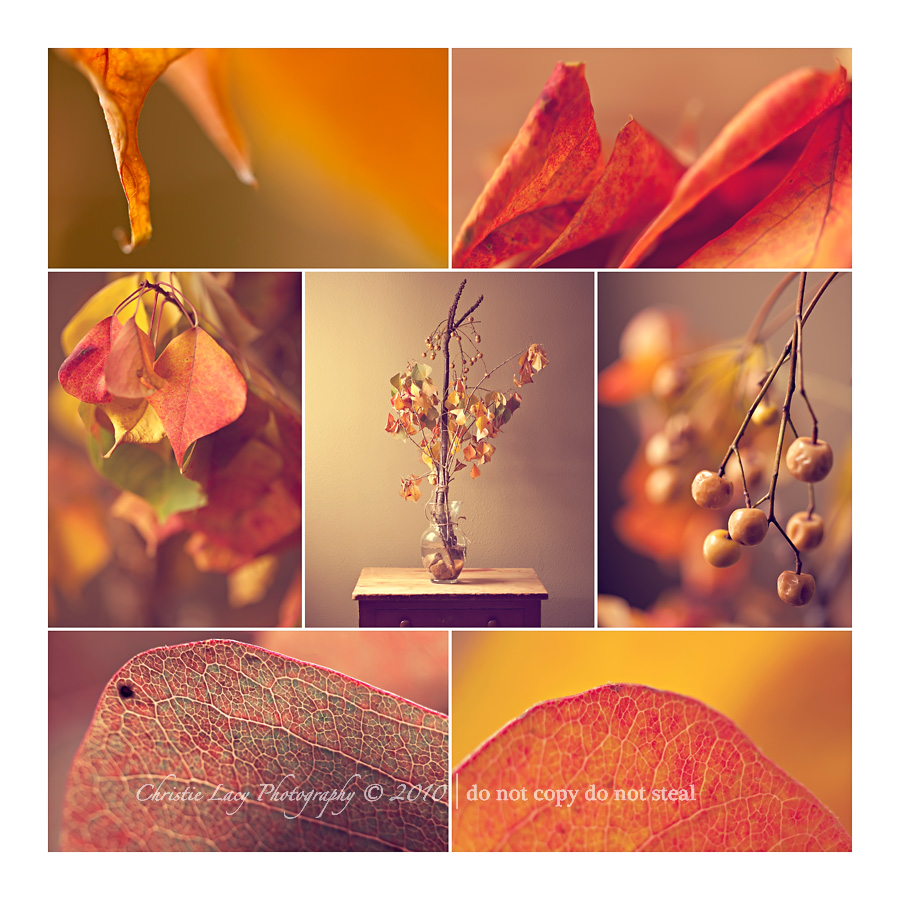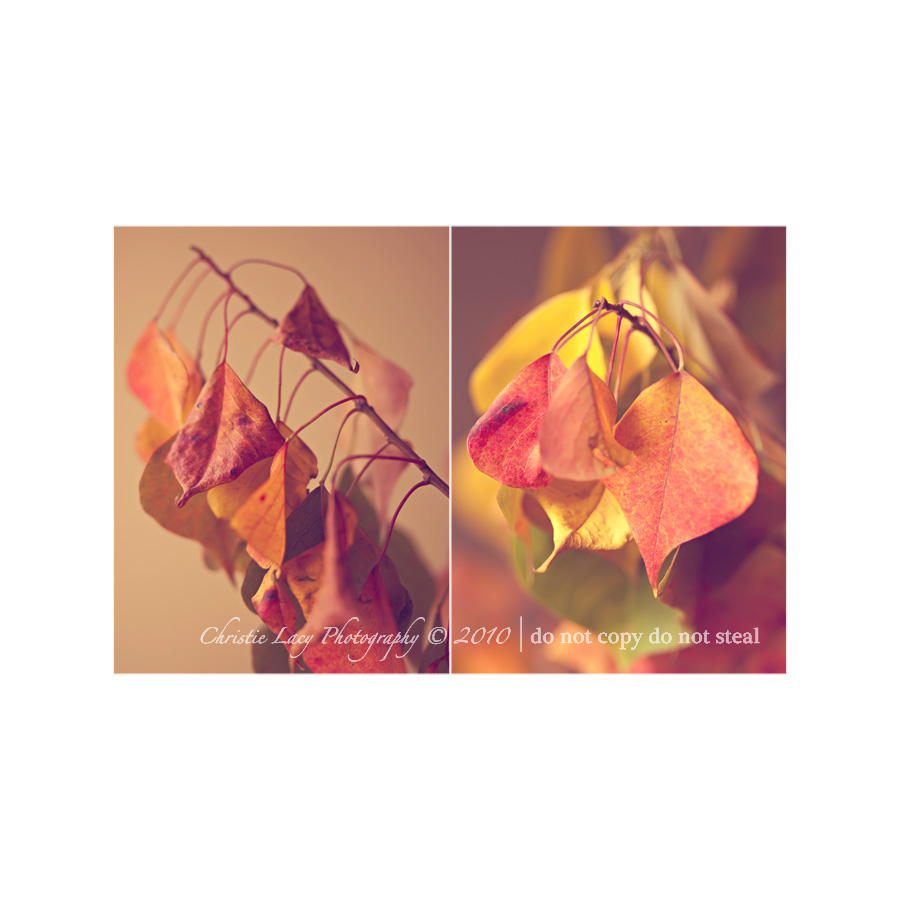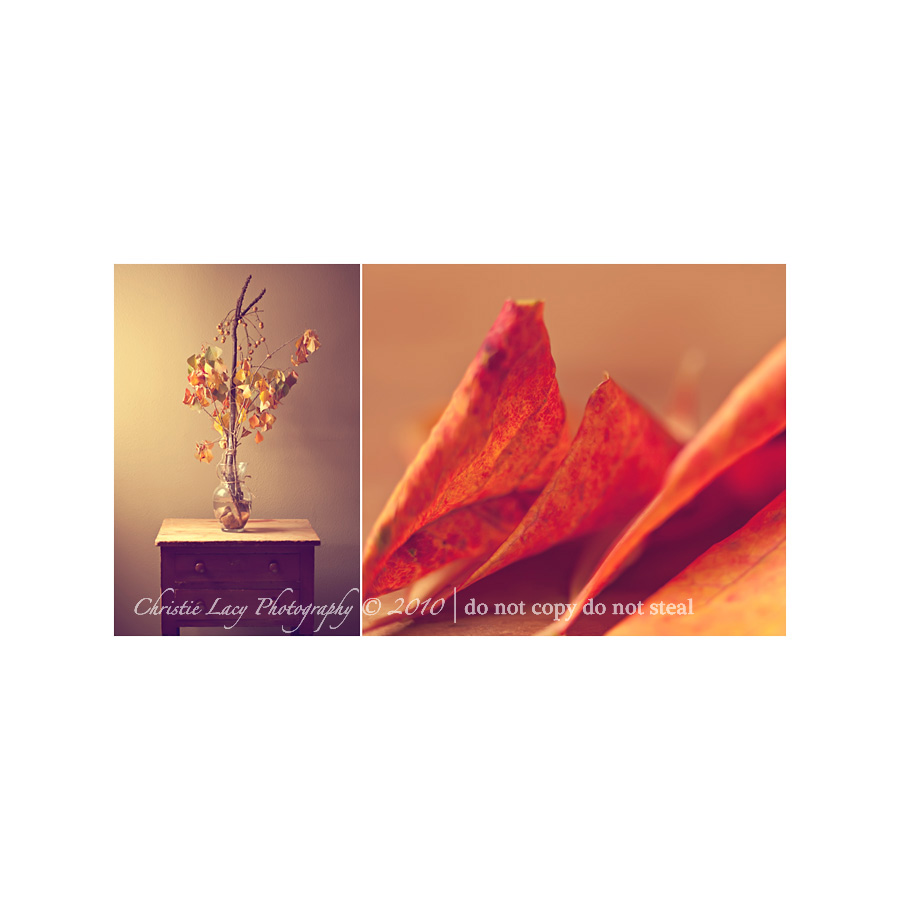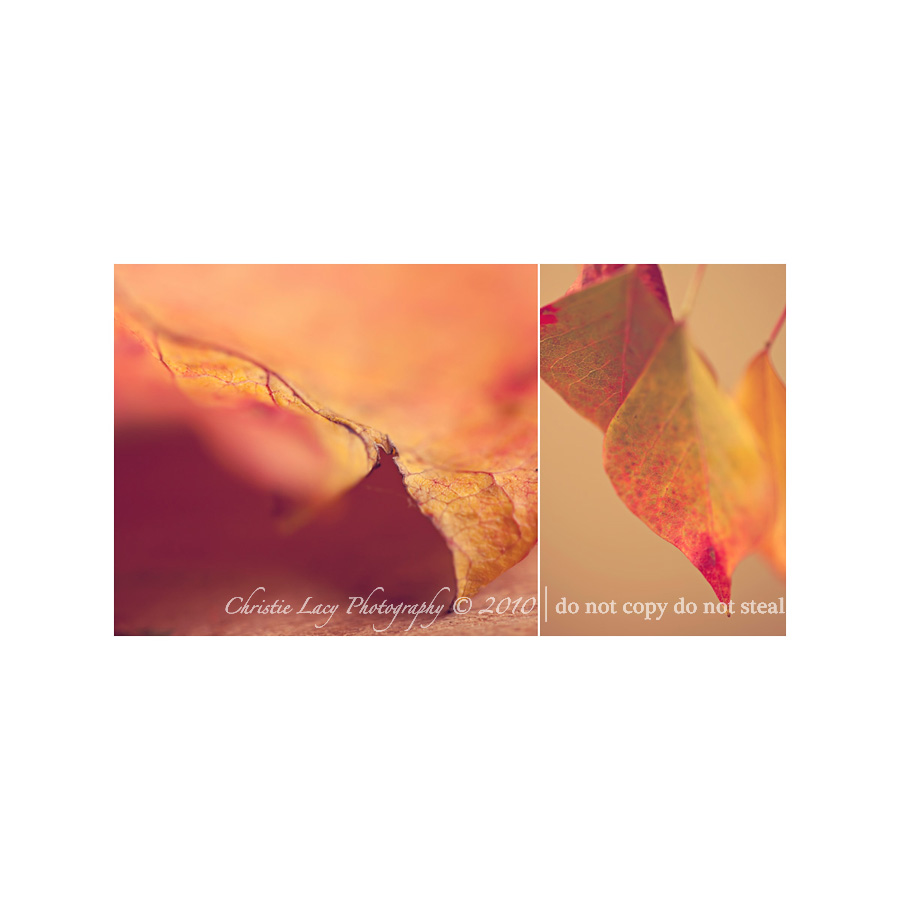 You're probably either out shopping or hunkered down at home, right now. But as the season of Christmas begins, I just want to send warm wishes to you and yours. That your season would be filled with kindness and love, warmth and joy. That you would remember the Reason for the season in all you do and that His love and spirit will fill your days.