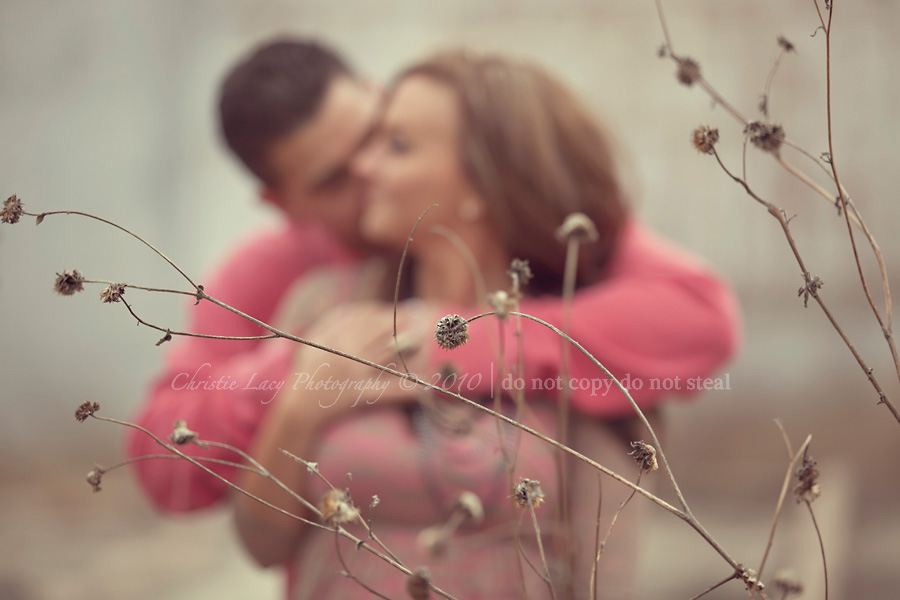 The room was loud. And dark. There were people all around him: praying, covering, seeking prayer. Arms were raised in worship and she slipped over to give him a warm embrace, to just let him know that he mattered, that his story mattered. He felt her presence, but was unable to see her. Unlike all of the others, she didn't hover, she just showed him love. And then she walked away.
Days and nights passed on until, one day,  he received a friend request. It was her, but he wouldn't realize it until a few conversations later. They exchanged phone numbers and began talking on the phone. His story had moved her, her gentle spirit had moved him. They'd both come out of  broken relationships and found comfort in simple companionship and conversation. They'd eventually meet for coffee and then dinner. Their courtship began without them realizing it.
In church they'd begun to study love and what it means to love, what to expect from love and from lifelong commitment. They'd, separately, created lists of what they'd expect from their future spouse. It wasn't until weeks later that the lists were exchanged and these attributes were found reflective in each of them. Their foundation for their future was building and the slow and patient process of learning about each other, creating boundaries, learning to love came into fruition. Their love story began.