When I was in high school, the only thing I could think about was getting out of there. In the 4 years I was there, I never figured out what it was that I wanted to do when I grew up. I wouldn't say I wasn't ambitious, I just don't think I had the tools to focus into what it was that made me passionate. My sisters, on the other hand, they learned from my mistakes and went straight into college and seemed to know exactly what it is that they wanted to do with their life. Me? I was just going with what came at me and sort of left the door open to whatever came.
It really amazes me when I come across high school seniors who know what they want to do, are passionate about it, and who go out and make things happen. Faith is no different.
She's on her way to becoming a fantastic pastry chef and, while I haven't had the luxury of tasting her sweet confectioneries, the reviews are raving. I love how she knows what she wants and is going after her dreams. Secretly, I hope that one day (after she graduates of course) she'll open up a dessert boutique right here in Cypress. I just know that with her head-on-her-shoulders straight forwardness, she'd make a great business out of it. Faith, please? pretty please?
Here's Faith…don't get distracted by that oreo cupcake!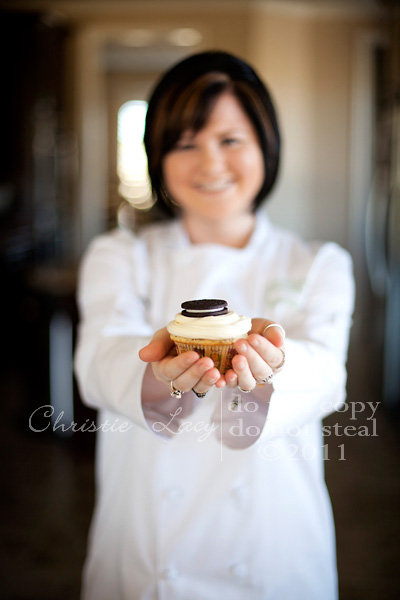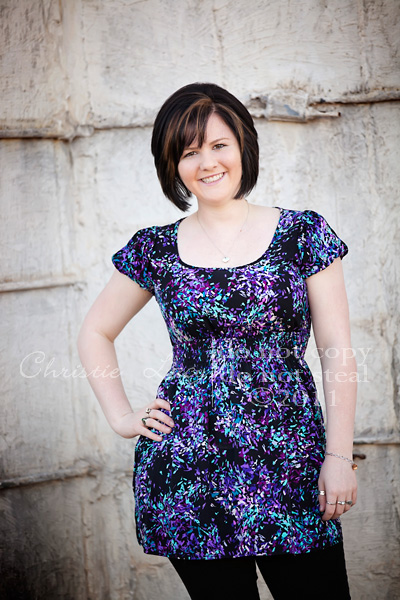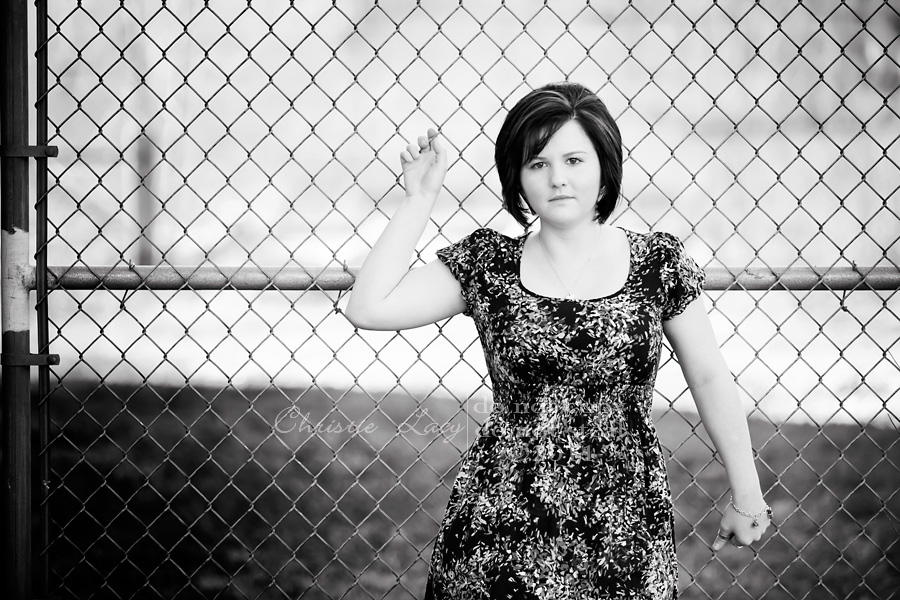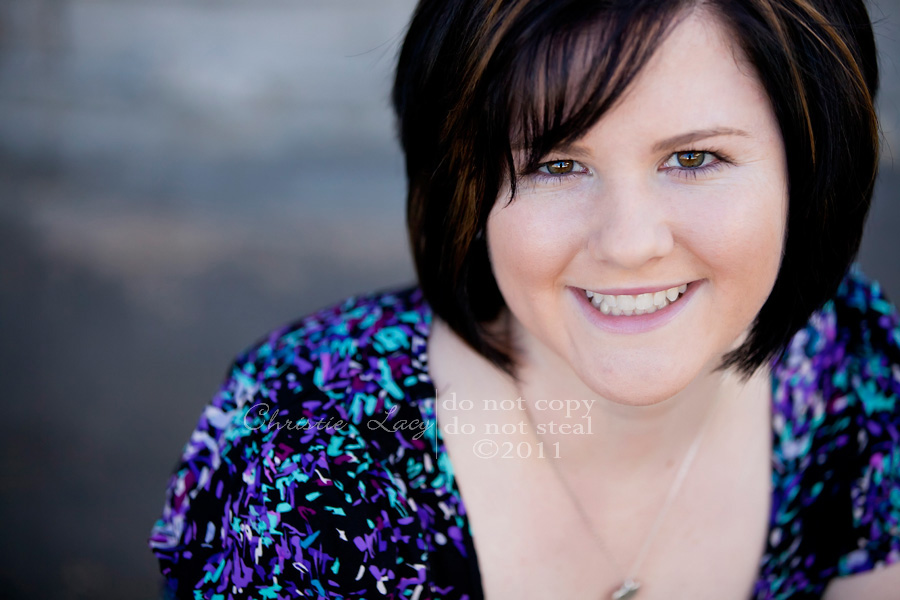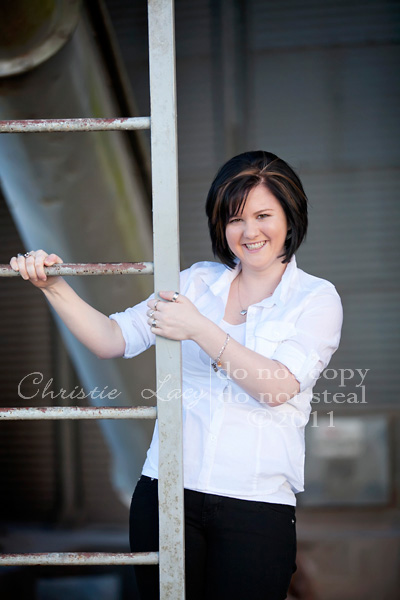 i just love it when people smile/laugh with their eyes closed. so cute.