Whenever I talk about my kids' kindergarten teacher, I call her mine or ours. I think people look at me a little bit weird but, well, it's the truth, she's ours. She's been ours since the moment she took my oldest (and in 4th grade) son back to sit in his brand new desk a few days before kindergarten started. I wouldn't have it any other way. Now I am biased, and I know that some of you coming to look here are her friends and colleagues, but she is the bestest. She was there for my oldest his first year of school, and then my second. And next year, God help me, she better be my sweet Juliana's kindergarten teacher. She's so important that when we started to think about moving a few months ago, I was secretly hoping that it wouldn't happen because I can't imagine Juliana being loved on by any other person during her first year of formal education.
Our family has been so blessed by her goodness and kindness. I am so blessed to have been able to watch her own baby boy grow up. And now, I get to see him grow into a big brother with this sweet little cupcake below. Casey, thanks for all that you do. You are an amazing teacher, so full of love and kindness. You're a fantastic mommy, too! Can't wait to see this sweetie grow!
xxo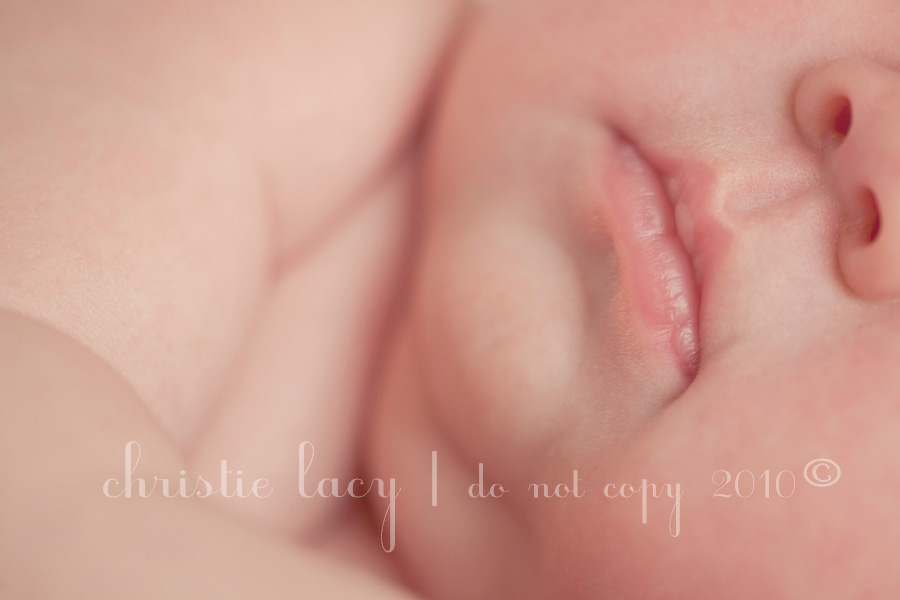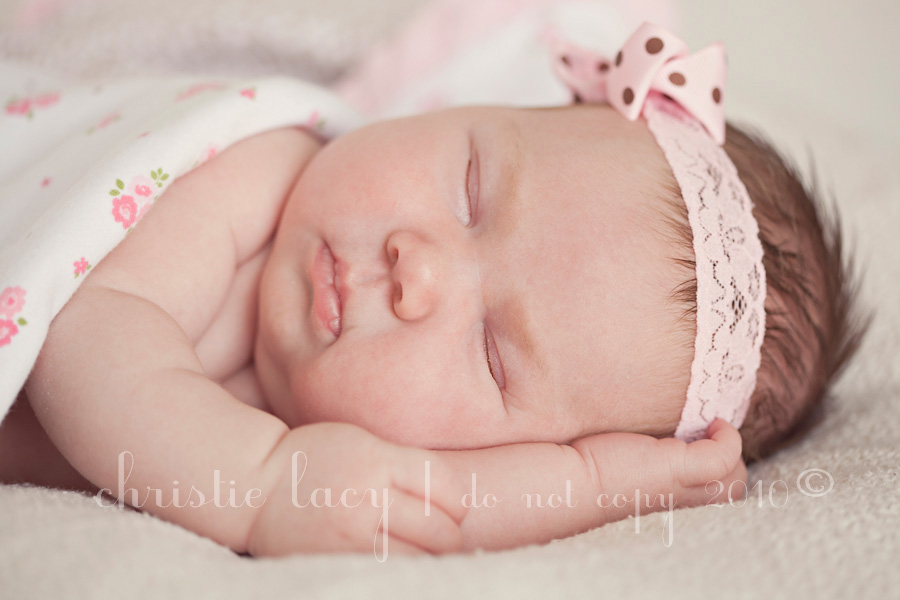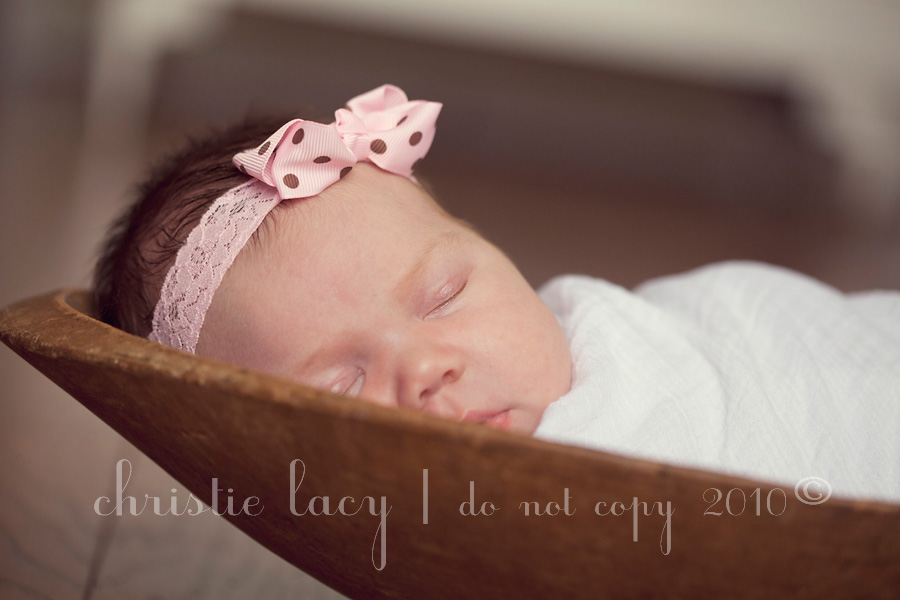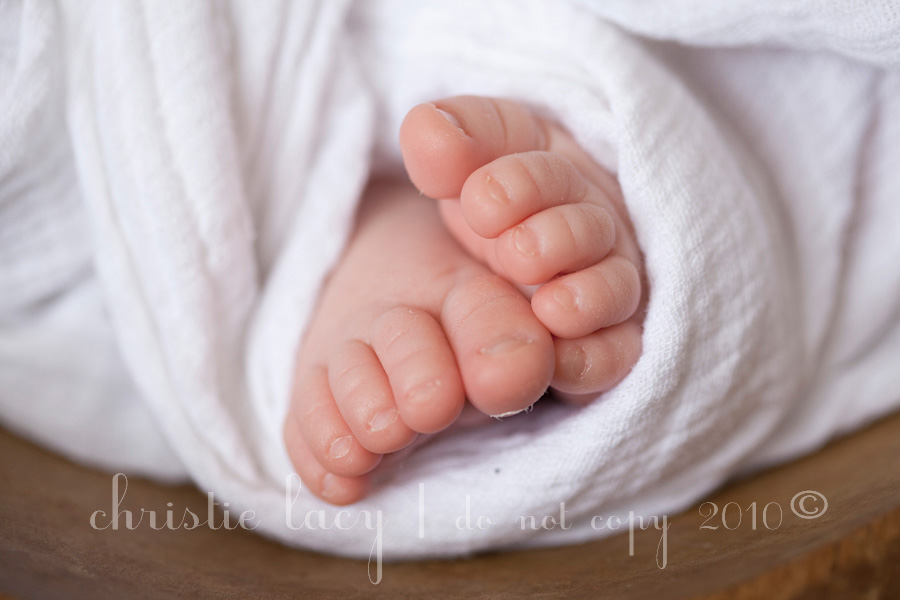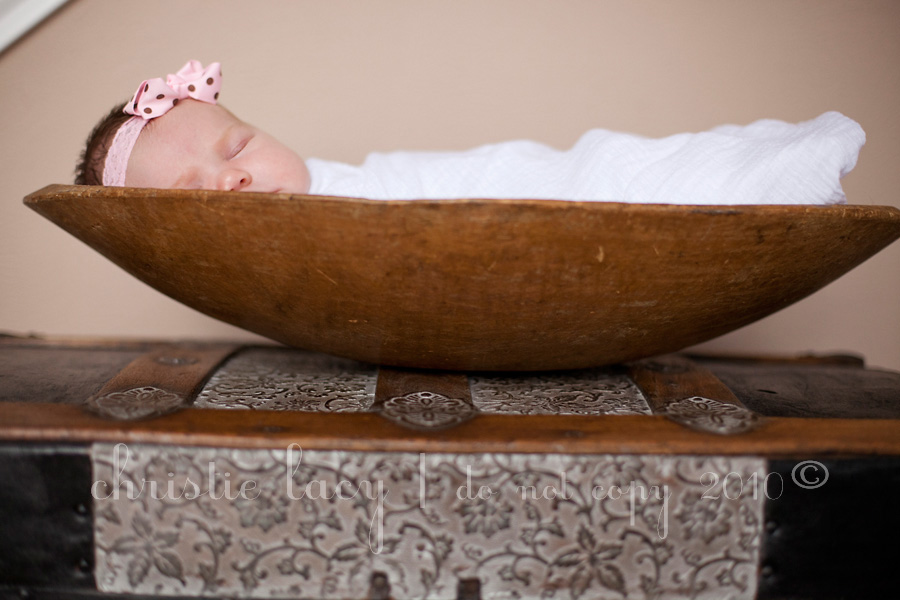 PS: we've been a little bit down the last two weeks, I was sick, then the girl got sick, then the middle ended up with the flu. I'm finally getting back in the swing of things, so if you've emailed or called me, I'll be getting back to you asap! Thanks for your understanding! Praying spring is on the way and no more sickness!!