oh my goodness the last few weeks have whirled by. This is always the craziest season in a portrait photographer's life. I thought I'd be done by the first of November, but silly me always tries to squeeze in just one more session. One more turns into many more, by the time all is said and done.
These are some of my final family sessions of the year and I couldn't be more pleased with how they've turned out!  The sun blessed me with beautiful warmth and flare. This makes my heart super happy! Take a peek!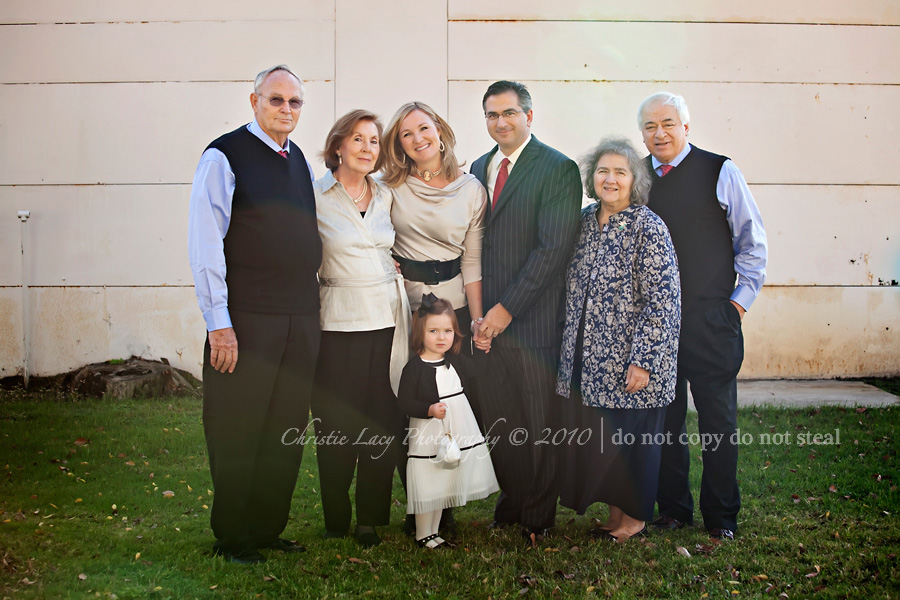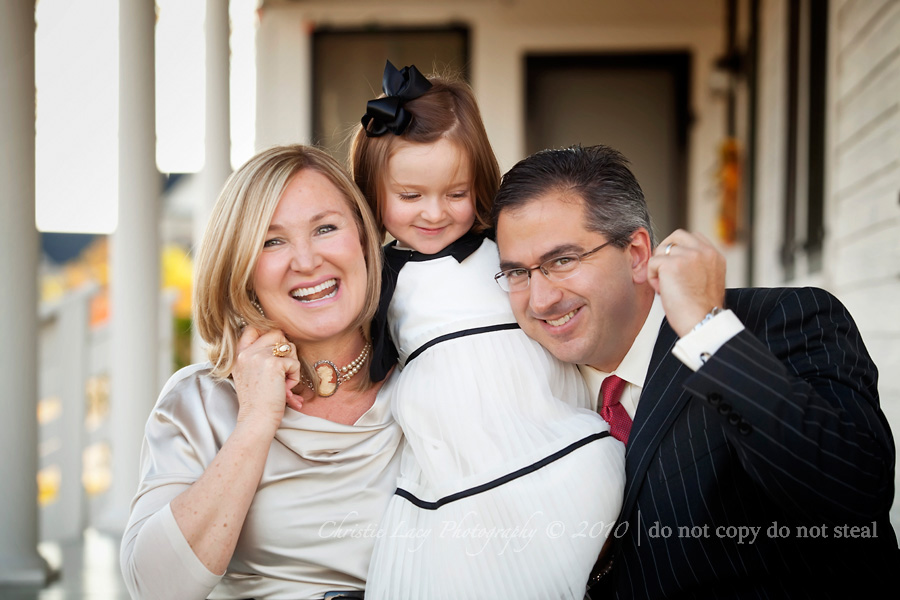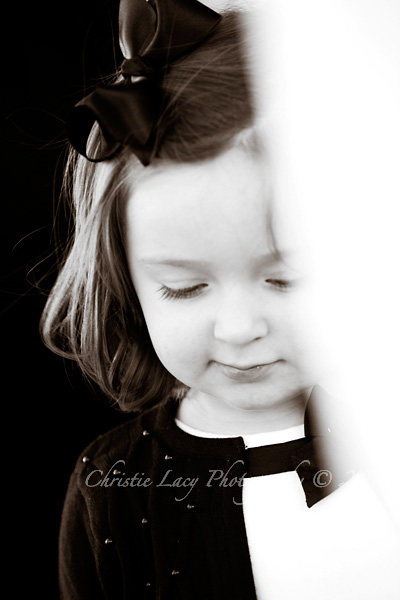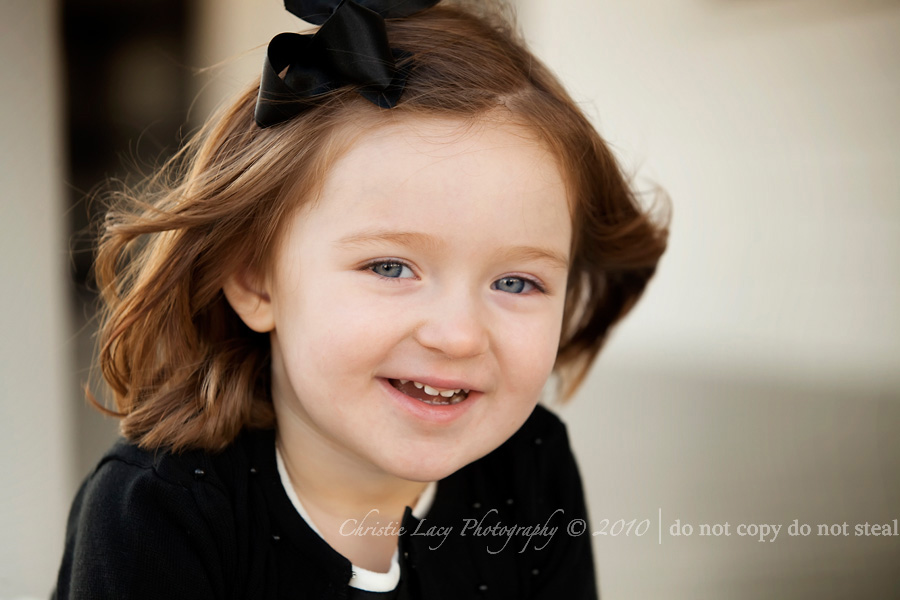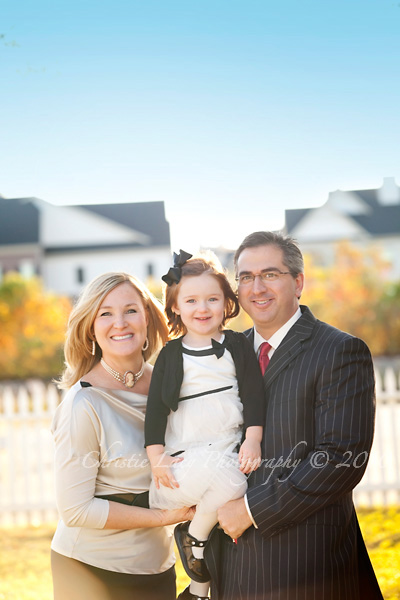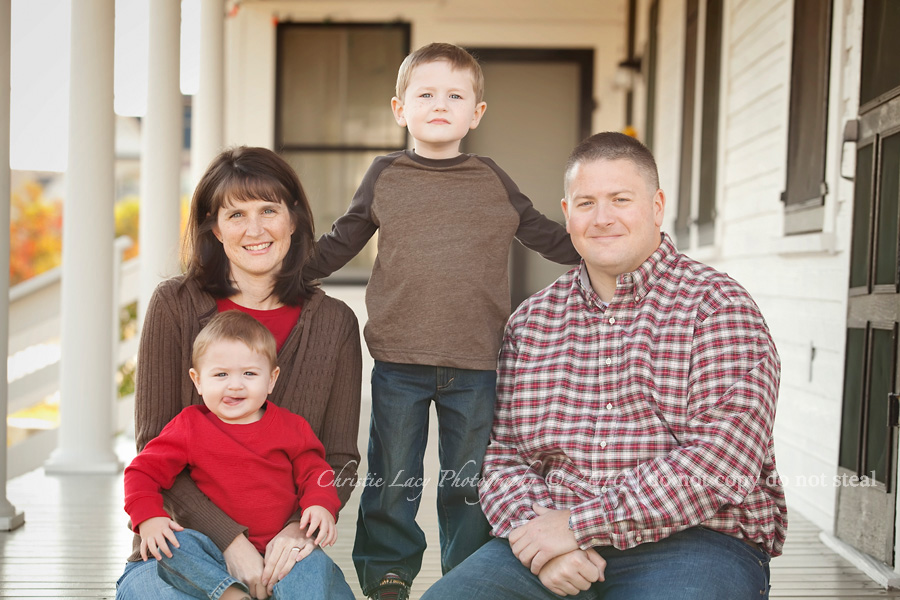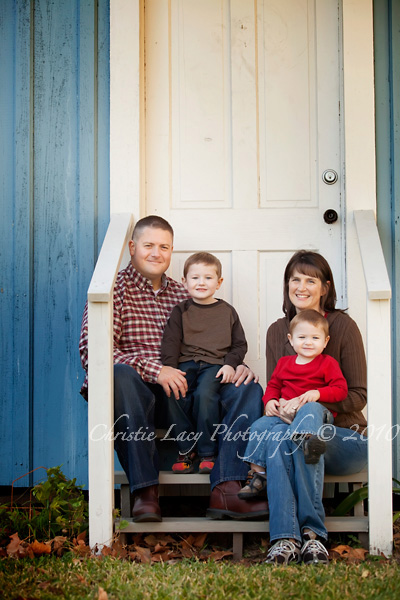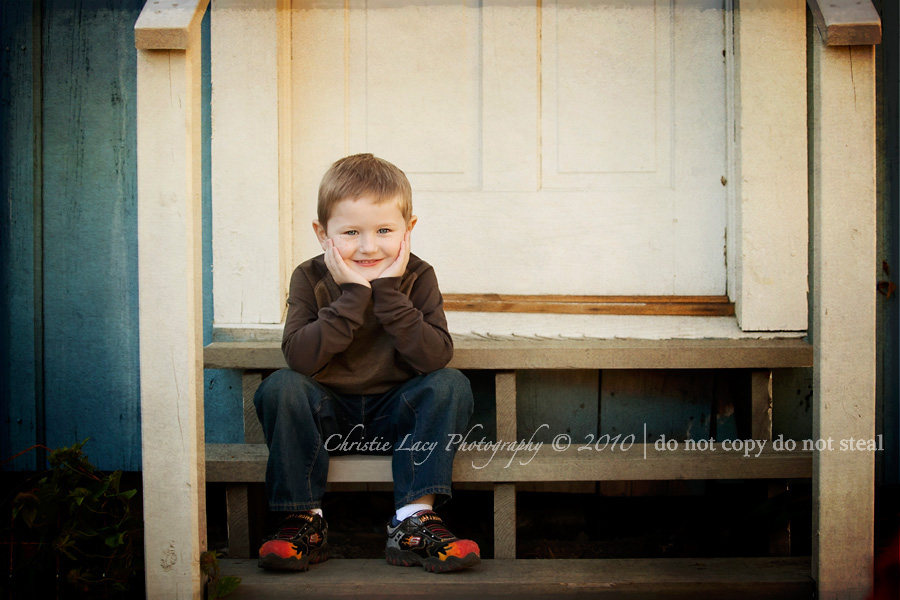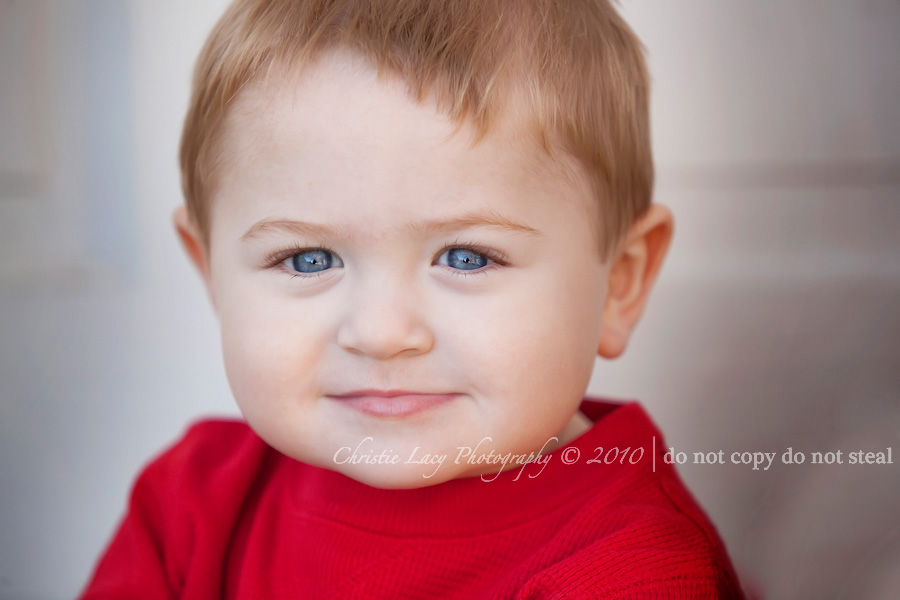 This family was my last mini session that day and there were so many photographers swarming the location, that I asked 'em if they'd mind moving. They were up for anything so they followed me out to one of my most favorite locations. We were beating the light and I had my pedal to the metal. The probably think I drive like a maniac.
But these photos are so worth it! Don't they all look stunning?!?