simply wonderful. simply beautiful. simply loved. simply wanted. simply nurtured. simply.
Newborn babies have only the most simple requirements…to be loved, to be fed, to be held. And when one welcomes a newborn baby into their family, you just can't imagine your life anyother way. Especially since this new being has been hoped for, prayed for and loved long before you ever knew they would exist. What an amazing blessing it is to know that each baby–each of us–had been planned for long before we ever arrived.
meet this simply gorgeous little boy.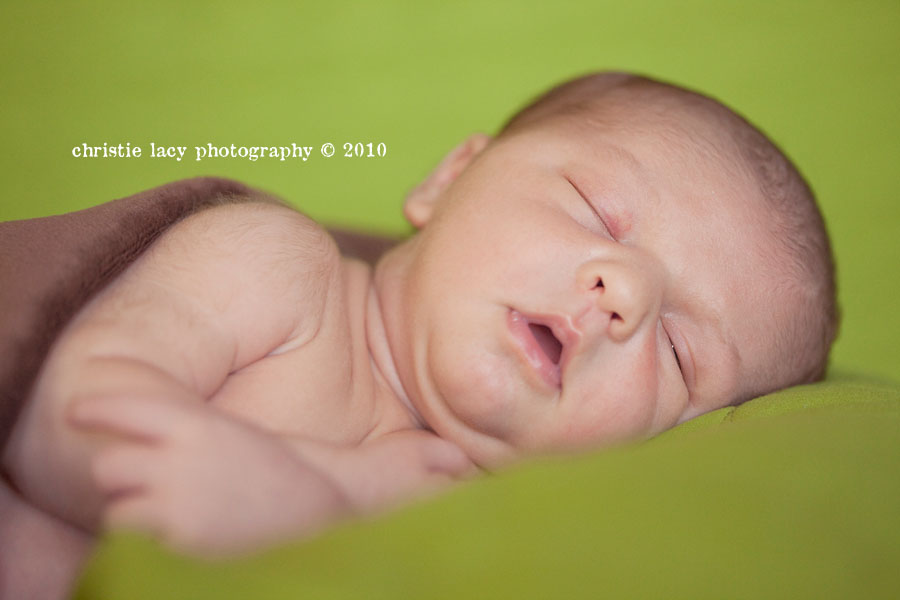 I just love it when they open their teeny little mouths when they sleep 🙂