Just wanted to take a quick minute to let you know that I won't be in the office until 7/17/12. We are taking a much needed family vacation up to Pittsburgh, Virginia and D.C! Super excited to share our country's history with my little ones!
If you like, you can always catch our happenings by following me on instagram! I love documenting our lives and trips this way! my username is christielacy 🙂
And because I'm a photographer and you want to see pictures…look at this little sack of sugar!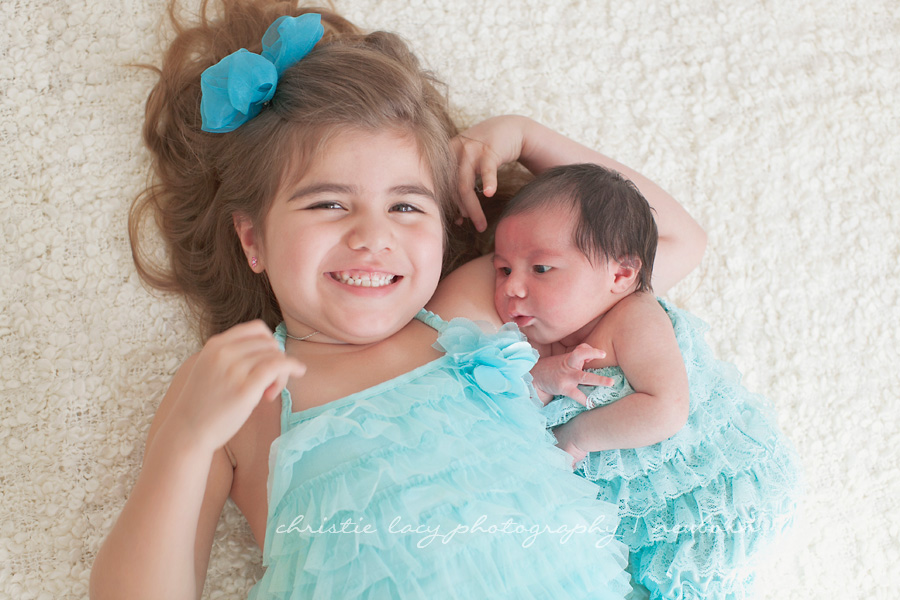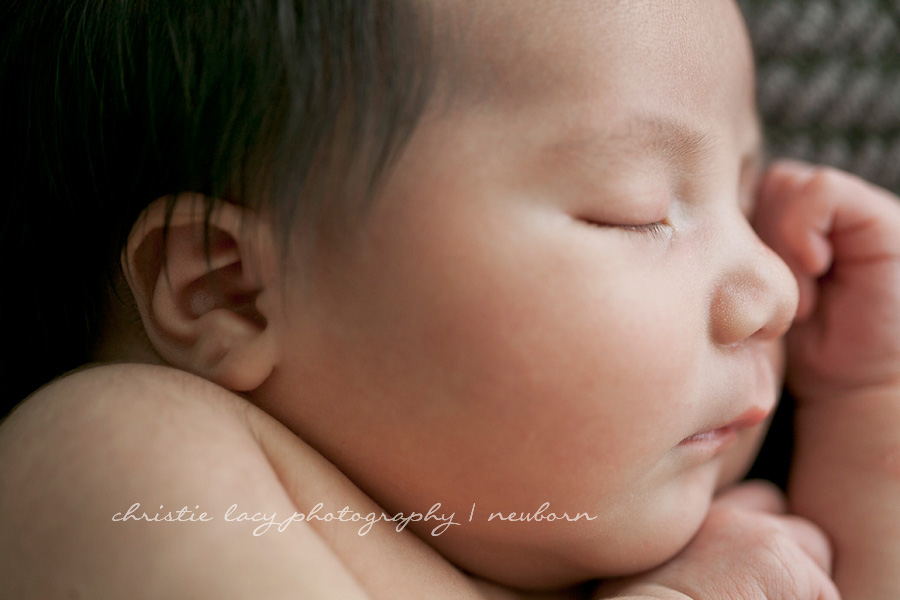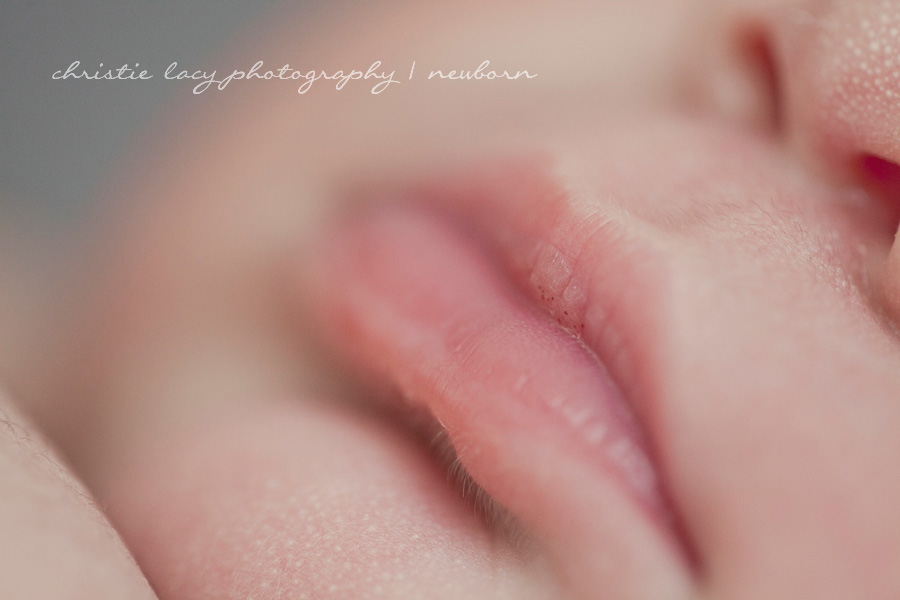 and check out a few more favorites here!