I am so excited to show you this. This new product is something I've been wanting to do and working on for so long. I hope you'll love it just as much as I do! Read on!
__________________________
Sometimes, writing a blog post about people who mean the world to you can be very difficult. The truth is, though, writing any blog post can be difficult. Conveying, in words, emotion or trying to explain things that are hard to understand without being there. Trying to help you, the reader, get a personal glimpse of what each of the people I photograph mean to me. But, with people who are written on your heart, it's that much harder.
I've sat here trying to prepare this blog post for over a week. Typing, erasing, re-typing. Honestly, though,  none of what I've written can truly allow this couple, or you, know how much of a blessing they really are to me. So, as much as I'd like this to be one of those eloquently written posts, well, it's just not. But, I promise that what you see below will make up for it!
The Butler Family from Christie Lacy on Vimeo.
A home movie of the Butler family, documented to capture this family's love, relationship and authenticity.
music by: JJ Heller
licensing info: www.jjheller.com
And a few images I couldn't help but share…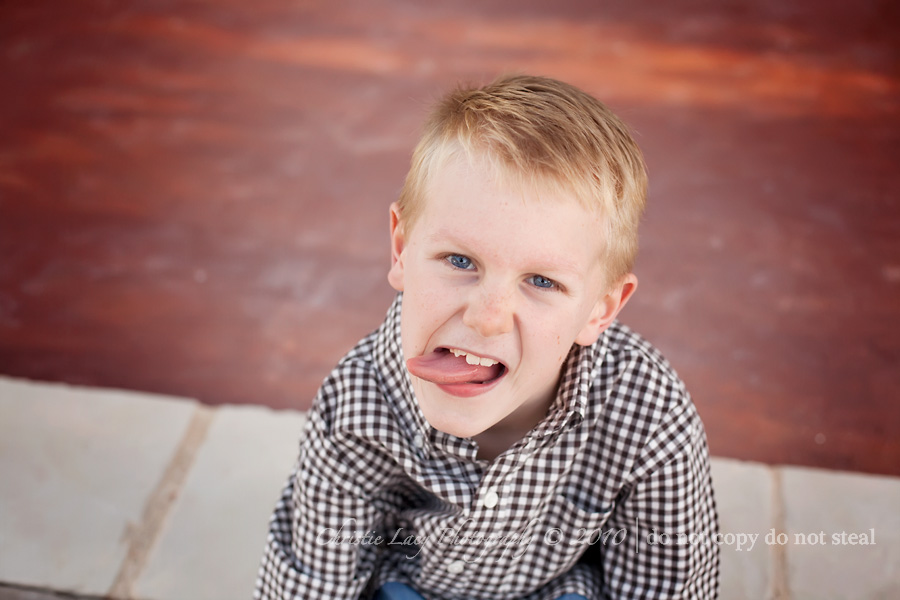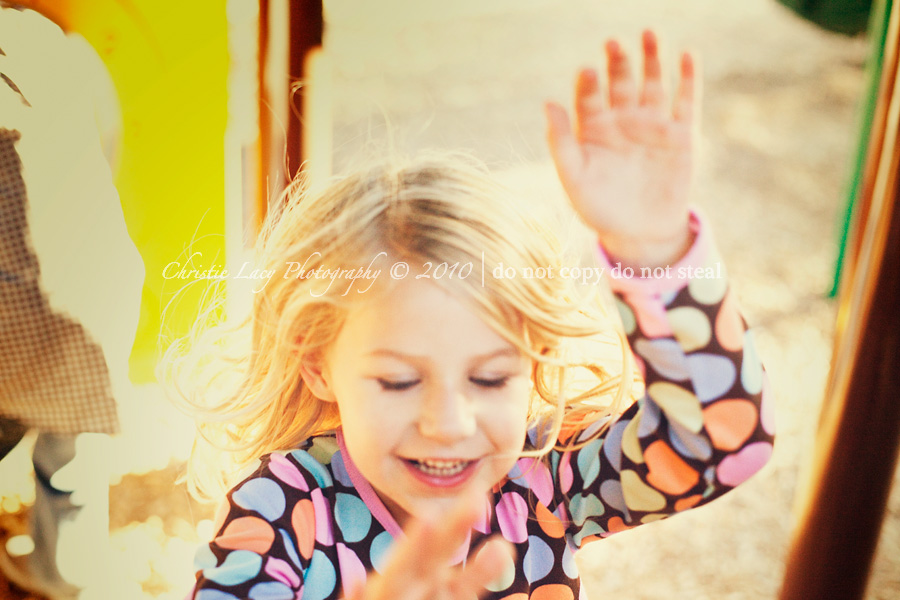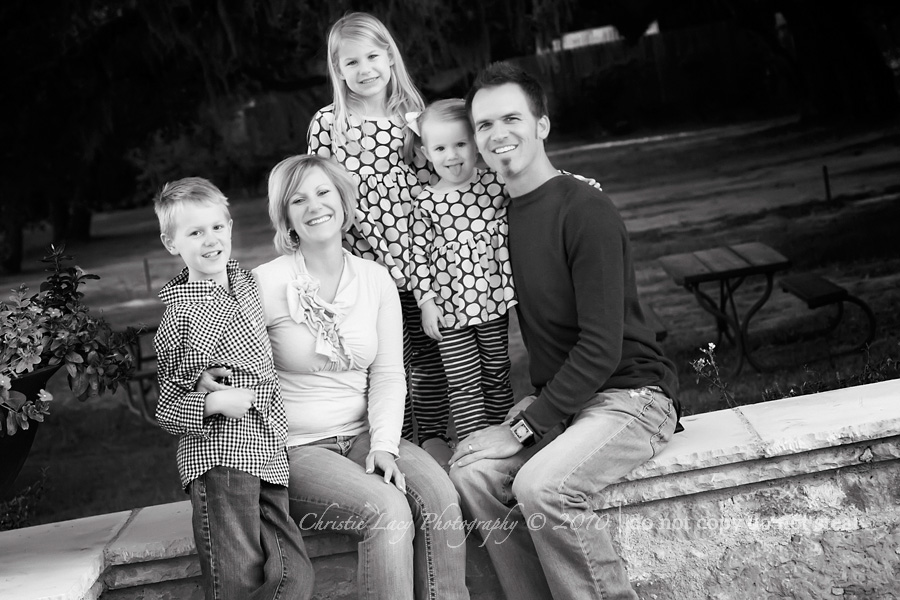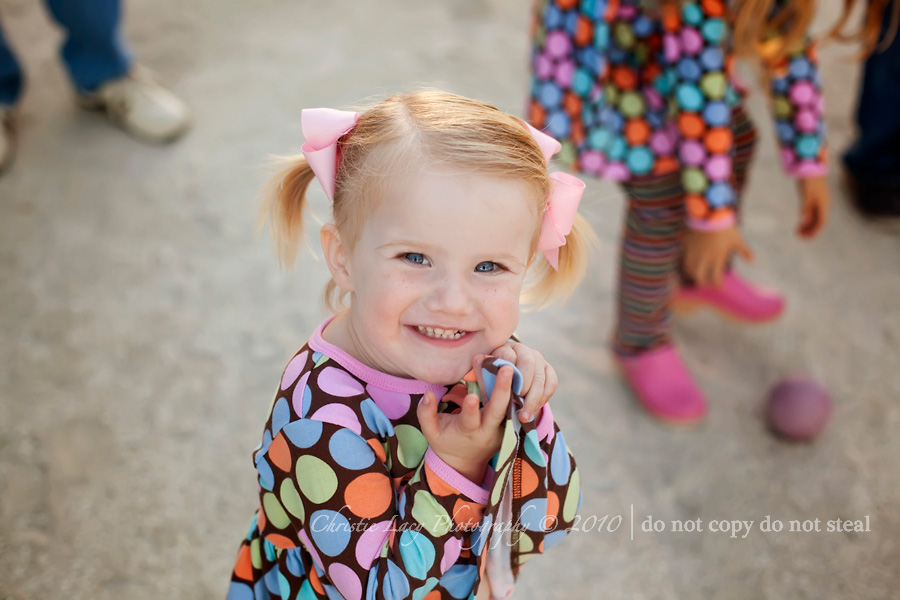 Have you fallen in love with what you've seen above? For more information on the newly launched Live Love Experience and how you can have your own family home movie, be sure to click here!