Oh, what can I say about little miss k? She's a peach and always has such a pleasant and sweet attitude, and well, she belongs to one of my favorite people in the whole wide world!
We should have had her session done by mid-Feb at the latest, sadly, though, mother nature had other plans for us. It seemed every time we would think we'd have a clear and pretty day, storms or wind would blow in and leave us wanting. So, here we are, 4 months after her birthday and finally able to photograph! But we really couldn't complain as the weather was fabulous and definitely Spring-y. So excited to show you a little peek! And just for kicks, here she is when she was brand new, too!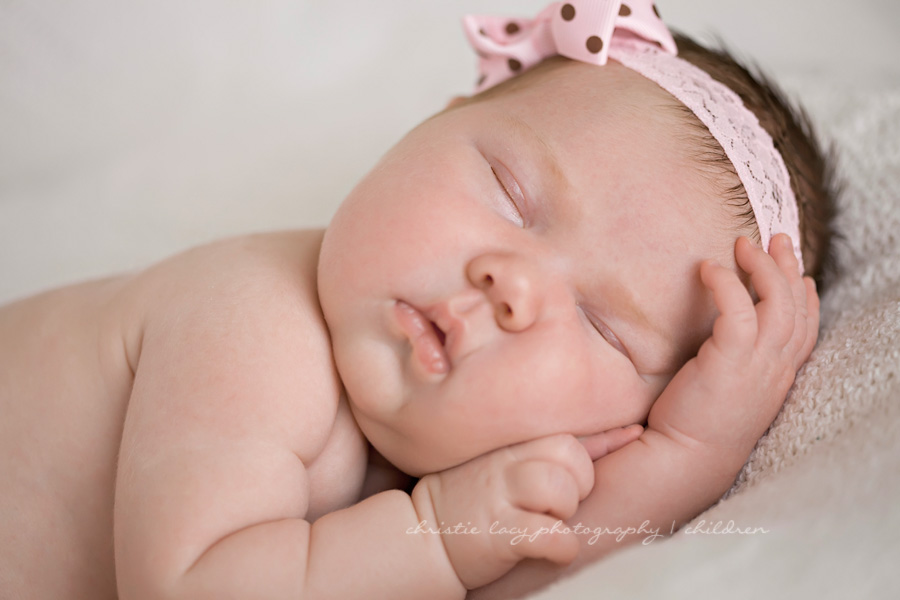 and here she is at one year 🙂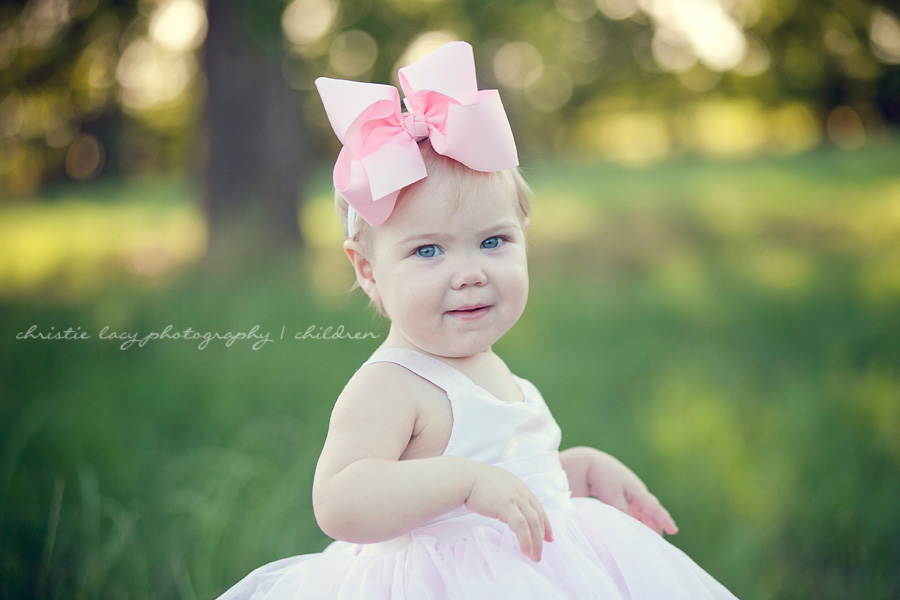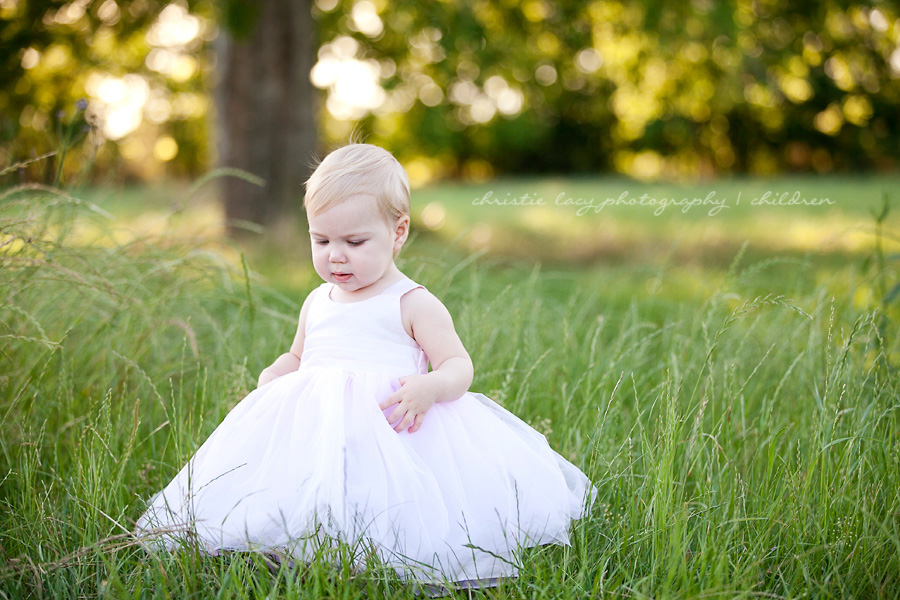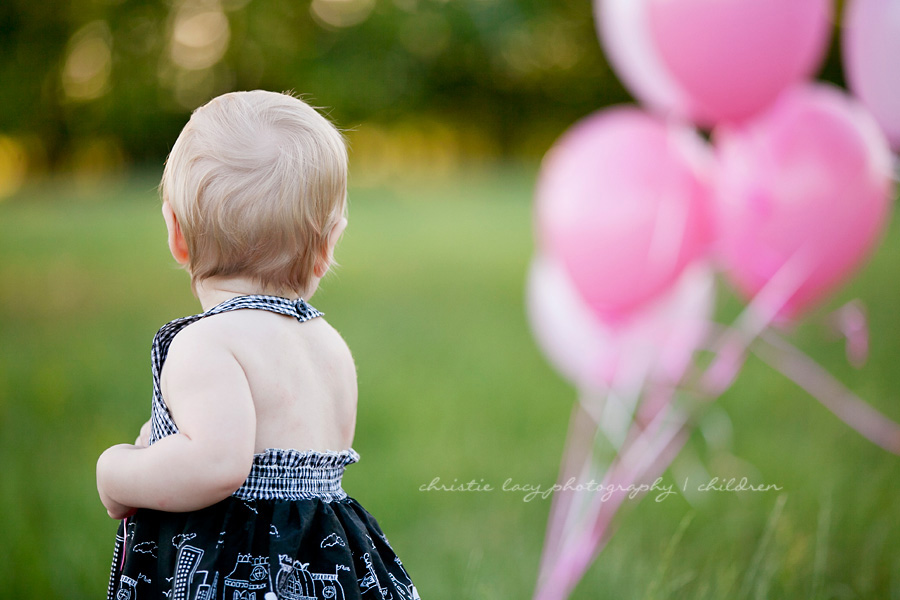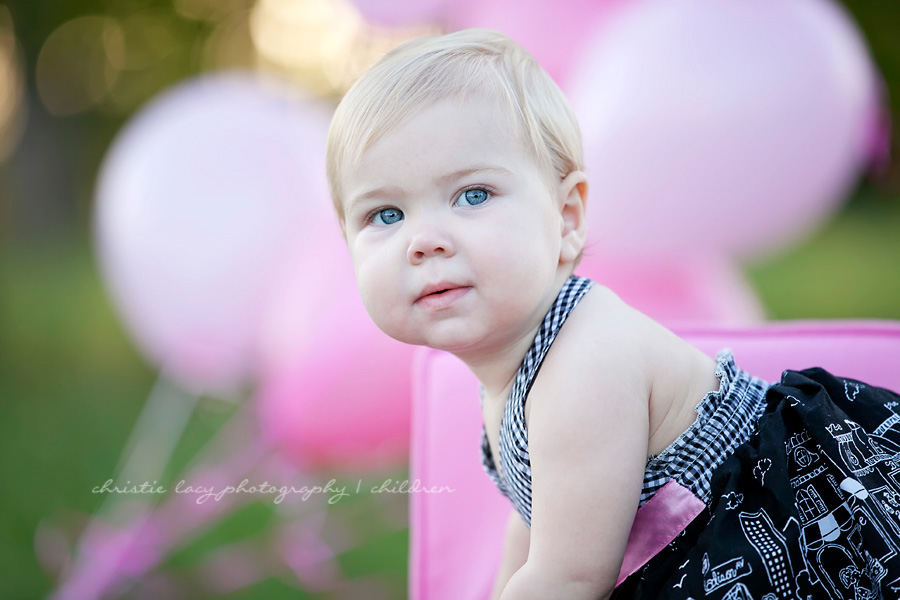 she made the cutest little face when she dipped into the cupcake!