Oh friends, have you ever met a creative friend who isn't fickle? We have these ideas, lots of them, so many of them! Oftentimes we sit on ideas waiting for just the right time to bring them out into the world. Some make it out, others stay tucked a way for a long time before they are loosed.
Anchor & Sway has been one of those ideas God has been stirring in me for some time, now. It's an evolution of sorts…Beginning from the very first photograph, really. And how He has shown me friendship and family and faith through all of the years I've been doing this little business thing. Trying not to get caught up in the hype or competition, trying to make sure I'm focused on the thing He wants me to do. Watching as the photography industry evolves into something else. And here I am, finally able to really put things into perspective: I was never meant for just one creative thing. I am a creative. And being a creative means embracing many different mediums be it words, photographs or painting.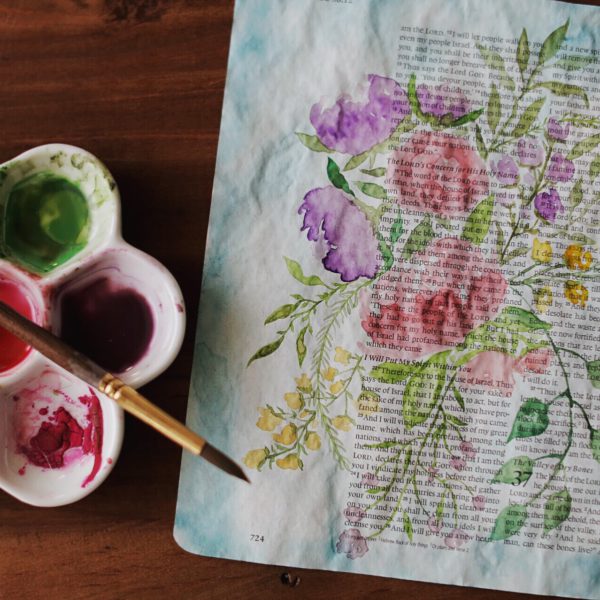 So here is Anchor & Sway. A small bit of my creative energy and heart poured out and painted onto pages from the bible. Ready for you to hang in your home as reminders of who God is, who you are in Him, and as a simple glance at beauty. Along with those watercolored pages are prints and printables. And faith stories; little notions that God shares with my heart as He uses me to share, encourage, and inspire others to live more intentionally and pay closer attention to the calls He places on our hearts and the great work He is doing there.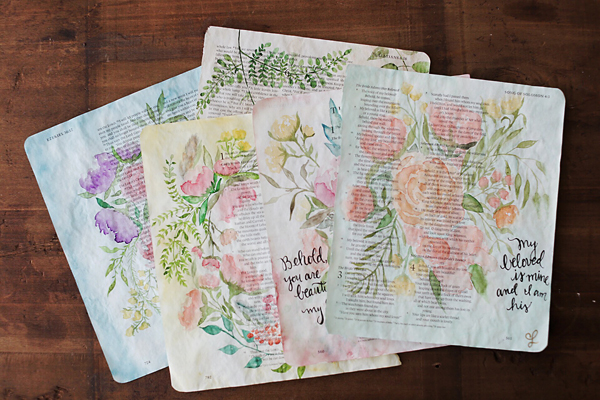 You can catch me on Instagram here (personal) or here (Anchor & Sway)
Click on over to the store to purchase your own watercolored Bible page or perhaps a printable. Whether you choose to purchase or just want to stick around and find inspiration, I'm honored and glad you're here. More items will be added as days go on and ideas burst out. It's going to be exciting friends!