The last stretch, that is. Oi Vey. I am vowing that next year, I will begin buying gifts and planning holidays in March. The mad rush to buy gifts is always so frustrating to me. If I could get away with donating to some charity for every person I know, I would do it in a second!
This post is a bit random, but I realized that I haven't posted in a while. So here it is…
Santa sent us our very own elf this year! He arrived on our doorstep yesterday and my middle was so excited. His words: I can't believe out of all the kids on this street that Santa sent us our very own elf! The elf arrived with a note from Santa:
                                                                                                                                                                                                                                                                        November 28, 2011

Dear D, A and J,

I hope that you had a wonderful Thanksgiving! Mrs. Claus and I really enjoyed having all of the elves and reindeer over for dinner. I think I ate too much though because a button on my suit has busted open! Don't let Mrs. Claus know or she will make me go to the gym and run a mile or two every day.

We are preparing for Christmas Day and I hope you are too! I peeked in your window and noticed the tree is up. Yay! But I also want to remind you that, while I love giving gifts for Christmas, it is important to remember the real reason for the season, Jesus. Mrs. Claus and I are so thankful that Jesus came to save us and teach us how to love like God loves us. While you are getting ready for Christmas, don't forget to be thankful and giving, just as Jesus did.

And so, I am sending you this little something to keep you on your toes and keep check on you. I want to make sure you are on the Nice List this year, each one of you!

I'll be getting reports daily, so be on your best behavior!

Love,

Santa Claus

PS, I really enjoy peanut butter cookies!
I am sure that you have seen The Elf on the Shelf floating around the internet and in stores all over the place. They even created a new movie about the Elf. I have wanted to incorporate the idea in to our Christmas, but didn't want to lose sight of the true meaning of the season. The kids already get so glazed over with all the treats and gifts and glamour during this season, so I made sure the letter sent led back to Jesus.
I found this Advent Guide from The Village Church and will be making sure that we incorporate it into our days leading up to Christ's birthday. They also created this wonderful message on Advent, take a look if you have a few minutes!
____________________________
We have a new family member. Her name is Molly and we are so happy to have her.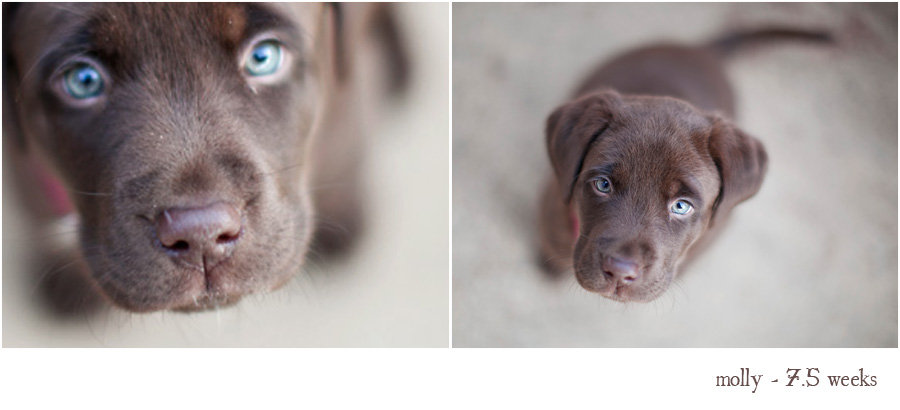 She's a snuggly little one and I can't help but laugh at her mischief. The kids love her, too, and are taking responsibility in being her owners 🙂
______________
What are your Christmas Traditions?  How are you remembering the true Reason for the Season, this year?