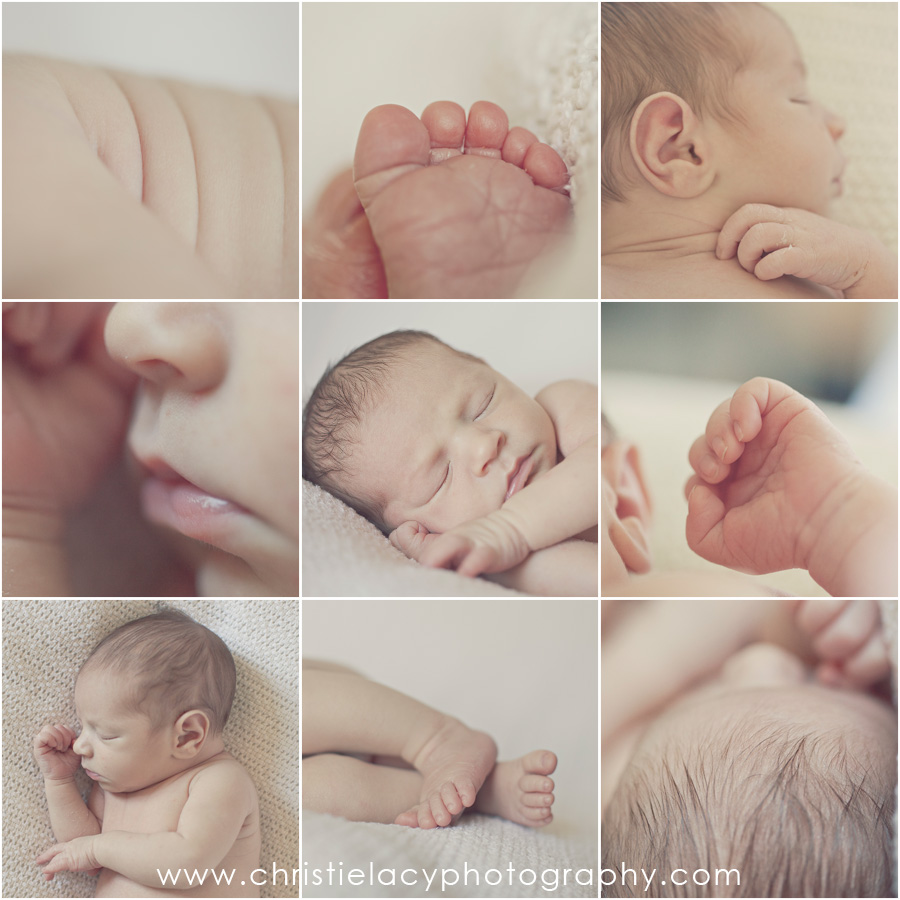 It's that time again. I'm looking for more babies to add to my portfolio!  I love curling babies up, cuddling and capturing those tiny little features. I love the art that babies are. And right now, I'd love to broaden my portfolio, offering new poses, new settings and new opportunities to create art with your babies.
If you are pregnant and are due any time in the next 3 months, or know someone who is, this post is for you!
I am currently looking for 5 brand new babies to photograph. Session space is VERY limited. If you are interested please call today for more information!

These casting call sessions will:
• Be complimentary (however, prints and collections may be purchased at regular rates – a $500 minimum order is required).
• Include a variety of poses. A typical newborn session will leave you with approximately 20-25 images to choose from.
• Require a model release (most likely the image will be published either here on this site, facebook, or for advertisement purposes).
• Be held at Christie's studio in Cypress.
• Include an in-person ordering session.
• Include a 20×20 Fine Art Custom Collage (as seen above) when minimum order is met.
• Must take place prior to August 31, 2012
The current casting calls are for:
• Any newborn babies that are 10 days or younger.
• Newborn twins and triplets, either 10 days of age or within one week of age of coming home from the nicu (preferably with minimal time spent in the nicu).
If you are expecting or know someone who is expecting (between now and August 31) and are interested in this opportunity, please feel free to email me with your due date and we can discuss further details! Space is limited, so be sure to call as soon as possible and feel free to pass this on to anyone you know who is expecting!