I've been getting so many emails lately about workshops that I figured, hey, why not give one away?! I know many of you got brand new camera's for Christmas!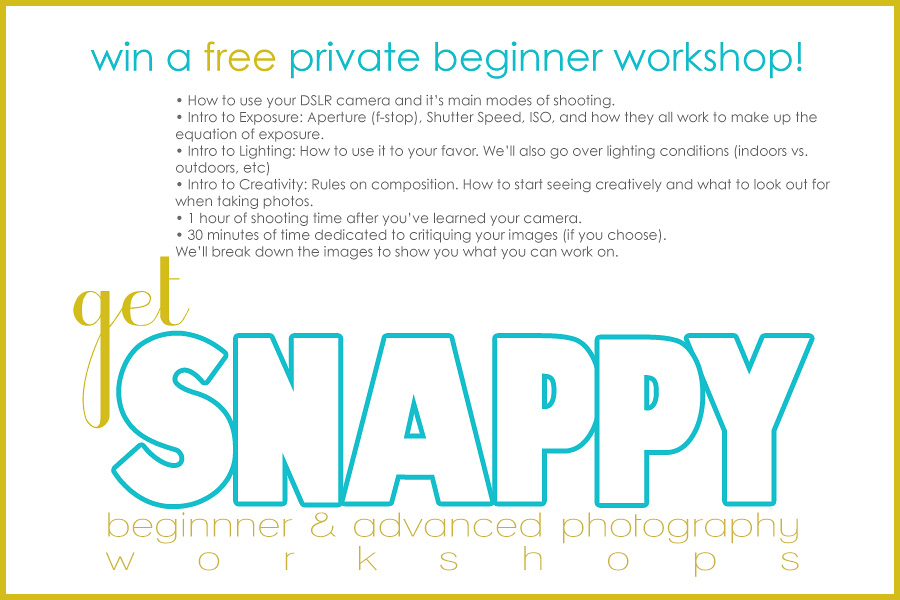 So, there are a few rules but…
Here's how you can enter to win!
Leave a comment on this blog post so I know you are entering the contest, be sure that you have that little box that says "post to facebook" checked!
"Like" this post!
Share the giveaway image/link on your facebook wall  and tag "Christie Lacy Photography" on your Facebook wall!
 Leave a comment with a link to your Facebook on the giveaway image linking back to your page!
I'll pick one random person on February 5th to be the lucky winner! Each step you take gives you one entry, giving you up to 5 chances to enter your name and increasing your odds!
(please note: Workshop will be done in the convenience and privacy of your own home and will be completed on a weekday, monday through thursday)