There are only a few more days until Christmas is here. People have shifted into their frantic holiday mode and seem to have tunnel vision (no, maybe not all of them, but a lot!).
This will likely be my last post before Christmas so I thought I'd post a few little things I've found in the last few months. I love buying from charities and organizations that have a purpose behind them. IF you're in a jam and can't figure out a gift to give someone, perhaps think of any one of these. Any one of them is a gift that grow, whether it's message can grow in someone's heart, help someone on the other side of the world thrive, or grow spiritually…
Help give a child in Bubanza an education by purchasing a desk for them! Click the image below to read a beautiful story about how life is changing for students there!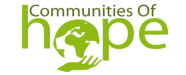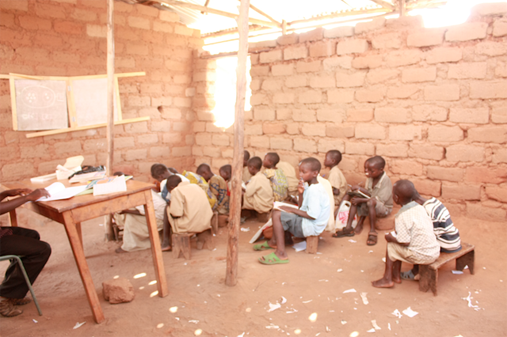 ____________________________
I somehow came acros Sevenly.org earlier this year. Every week they feature a new t-shirt and a new organization to raise funds for. Through the sales of their t-shirts, they've helped little girls enslaved in sex-trafficking, helped give children education, helped to give water wells to people in need. I love what they are doing and I love wearing their tees while they do it 🙂 Mostly, I love that part of my purchase helps to change the world, one tee at a time!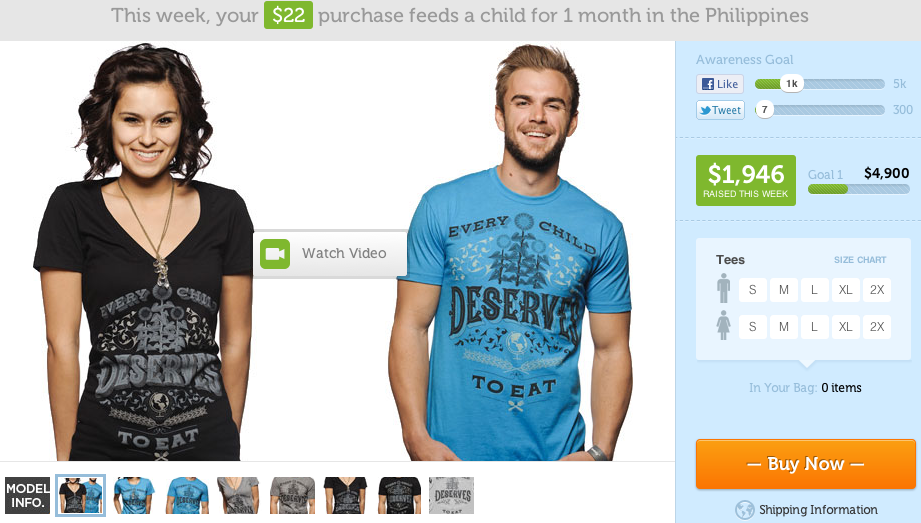 _____________________________________
Samaritan's Purse offers a wonderful option in their gift catalog. You can purchase a gift of an animal for food, clothing and education for a family or child in need in a foreign country.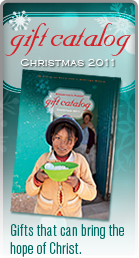 ____________________________
This year, the kids and I looked over the hundreds of children that are currently in the Compassion Sponsorship program, and we all chose our first compassion child, Oscar. The kids are very excited to learn about Oscar and to pray for him. Sponsoring through Compassion will help Oscar to learn about God and the bible, provide medical check-ups, nutritional food , tutoring, school uniforms and more.

________________________________
Walk In Love is a company whose message I love. They have great t-shirts with wonderful messages and, well, again, I just love the message they send" Walk In Love. If anything, it's a little reminder for me as I go about my day.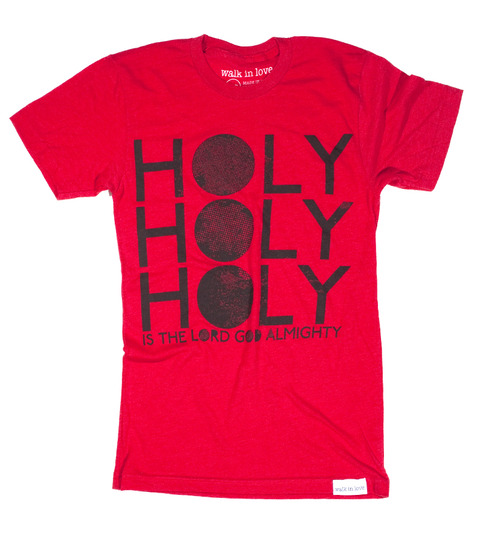 ________________________________
Clean water means a brighter future, less disease…Hope. For a gift as small as $25, you help give the gift of life and growth by giving them clean water. Water.org helps you do just that by offering many different ways you can contribute, weather just a donation or purchasing a water bottle or t-shirt.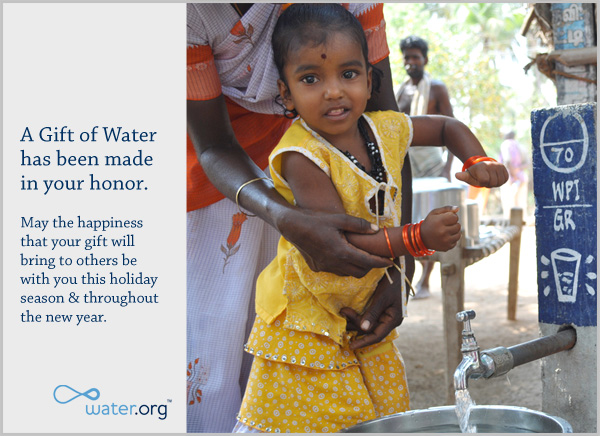 ________________________________
This summer I bought a watch from Hello Somebody. It's light blue and stands out. It's an eye-catcher. But what's more is that it's an opportunity to talk about this organization and what purchasing the watch actually did: Feed people! Hello Somebody's mission is this: Hello Somebody exists to feed and educate children, by providing an avenue of knowledge, in order to break the cycle of poverty and hunger within their generation. You can purchase t-shirts, watches, hoodies and more and while you do, you help to feed people.

So, that's my list. I hope you take the time to look at and perhaps purchase one thing from at least one of these stores!
Care to share any organizations or charities that you contribute to? I'm always on the lookout!