Ho hum. My guy has been home all week and it looks like he'll be missing tomorrow as well. Poor thing. For the most part, I think he feels ok, but the temp just keeps fluctuating. We've been blessed that we've never had to deal with strep before, so I can't complain too much.
I think he's just getting bored with all the resting and homework, and yes, even the wii! So today we made a quick trip to pick up a little craft to pass the time. I'd been eyeing a DIY that I saw on pinterest a week or so ago, so I thought this was a good opportunity to try it out and give him something to do as well.
Have you joined pinterest yet? Oh me oh my. It's a DIYer's dream. Oh and it's a shopaholic's, crafter's, creative's, non-creative's dream as well. My mom used to take ideas out of magazine's and put them in a big binder. This is the same thing, except online and you have access to practically anyone's idea board!
I found this tutorial the other day and I thought I'd give it a go. For the most part, it turned out pretty spot-on. I didn't have the specific names of the paints that were used in the tutorial when I went to Hobby Lobby, so I just decided to wing it. I'm excited to try another word or two, seeing that this one turned out pretty great!
Btw, if you're so inclined, you can see my pinboards here!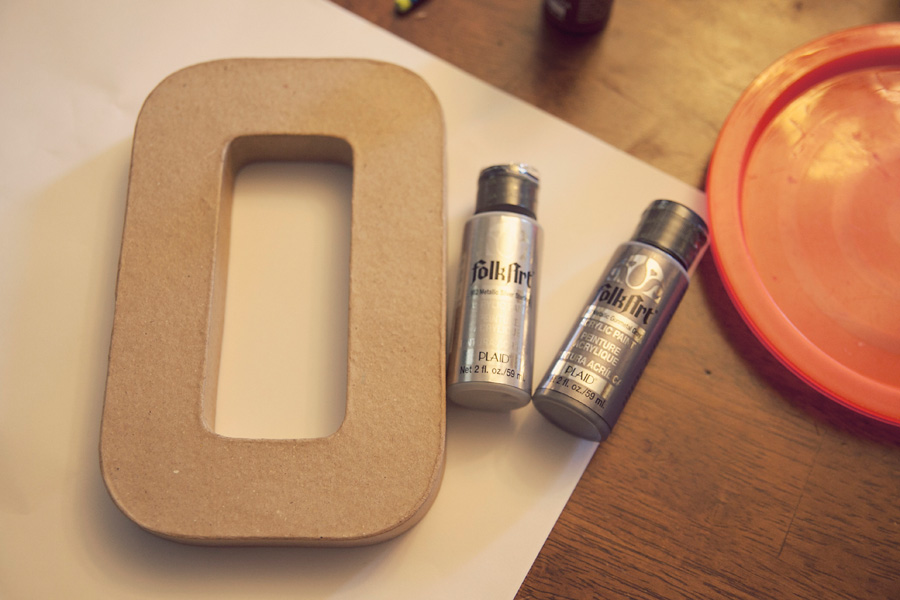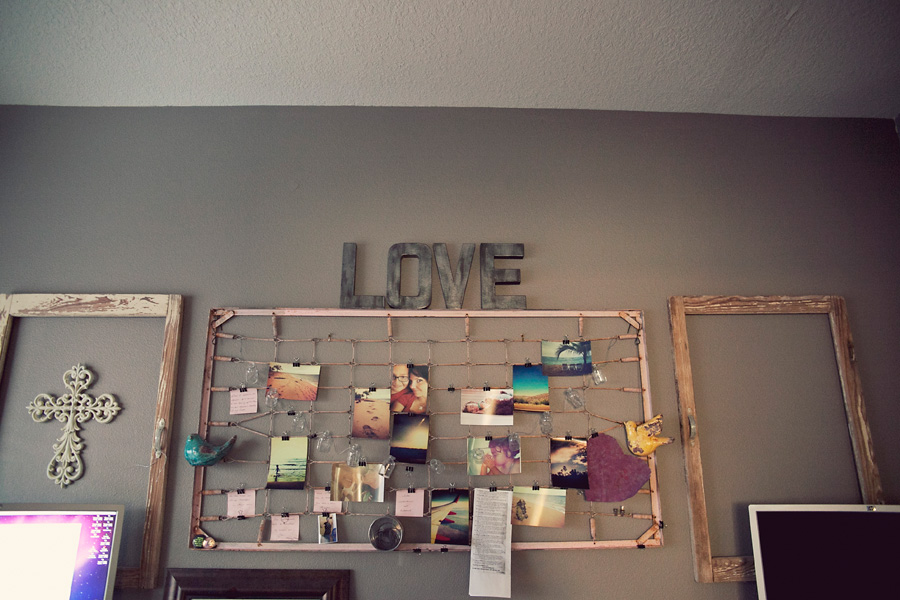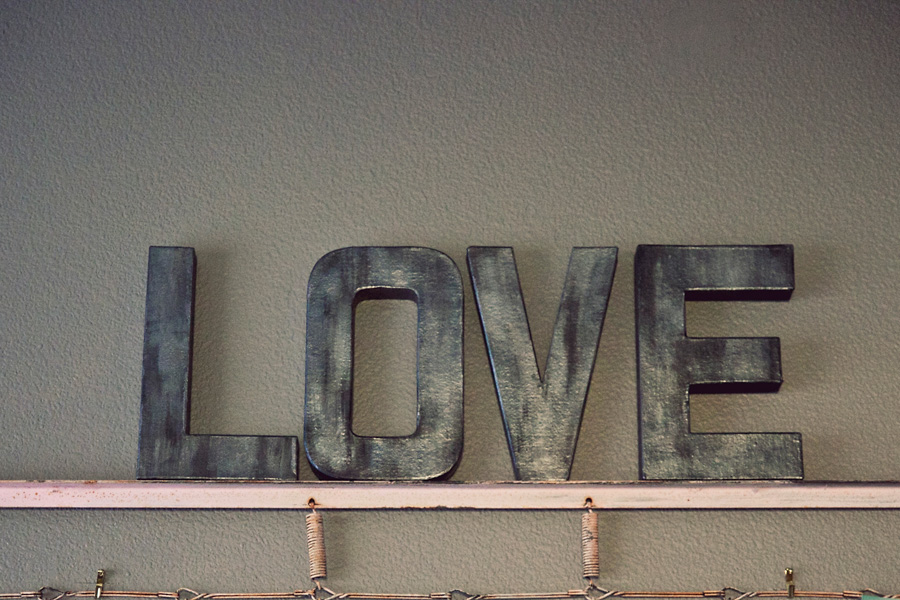 oh, and my guy? He worked on something seasonal 🙂 I love how he put so much thought into this little turkey. I can't wait until it's ready for the door 🙂