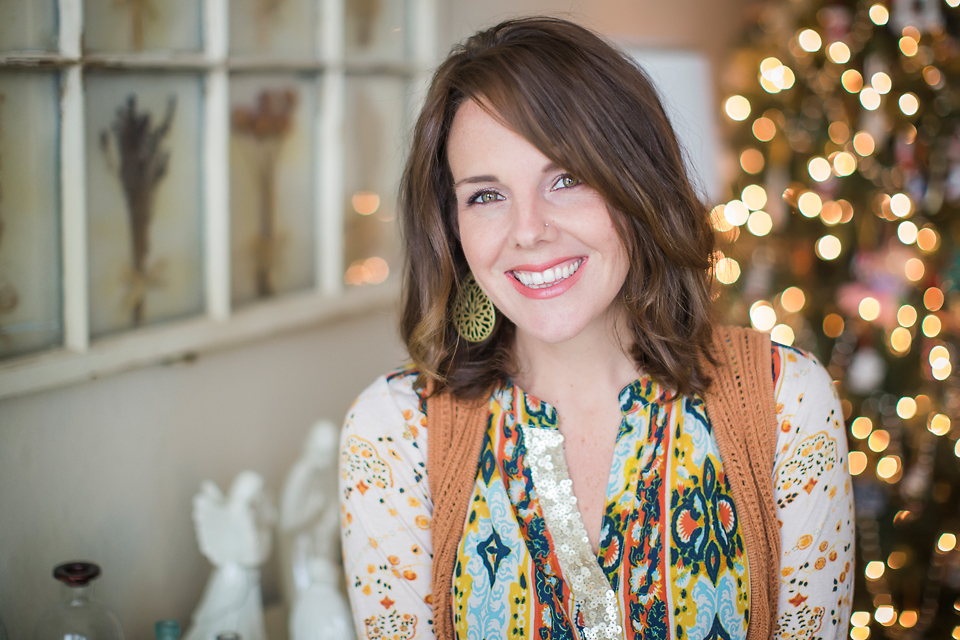 Hello. I'm Christie Lacy. I'm passionate about: living intentionally, my family, loving people and making the conscious decision to pour out grace (because it sometimes doesn't come naturally) and learning how to give both in better ways. I love my Lord, my family and my people. I've lived and loved and learned and it all comes back to choosing Love. I get to photograph people in their best and hardest moments and my heart is shaped every single time. I am a believer in living for this moment, asking for forgiveness, what-you-see-is-what-you-get and giving myself with my whole heart. I am a deep thinker. I cry. I love my life and am grateful for every moment.  I may be too authentic at times and can over-share in small/short conversations.
Your story inspires me. I think, when you strip it all down, we all have a story and we are all connected in one way or another. Learning what makes people move and do and live is a pretty cool thing.
My family is my life. They keep me grounded. They keep me busy. They keep me inspired. My children are why I am a photographer. If it wasn't for them, I don't think I would have had the interest in becoming one! I wasn't a photographer before them. I didn't grow up using my father's pentax camera (though, I sometimes wish I had!). Photography was something that I grew into as my desire to freeze-in-time everything that these three wonderful blessings embraced. From the way my middle one closes his eyes in bliss every time he eats (let's just say he LOVES food!), to capturing the sweet emotion my oldest has (he wears his heart on his sleeve), and to seeing my baby girl's imagination come to life when she is out in the garden searching for fairies. As I've seen with my almost 15 year old, time passes too swiftly. Do you ever just look at your kids and not recognize them because life keeps you so busy from really seeing them?  The things that they do today will be gone tomorrow. All except the photographs that captured them.
I would love the opportunity to meet you and your family and would be honored to capture photographs for you. If you are interested in finding more information about the services I provide, please click on 2016 Pricing in the PHOTO dropdown at the top of this page. I hope to meet you soon.
Christie Lacy is passionate about photography, about people and learning their stories. Christie serves the Cypress, Houston, Spring, and Katy, TX areas. She specializes in children and family portraits and has been serving the Cypress area for 7 years. Call (832) 671-0250 to book an appointment.
About Christie Lacy Photography houston family photographer