Archive for 'Children'
Sometimes I forget what it's like to photograph certain people. Take this little gal, for instance. I first met her years ago during my first year in business. She is the sweetest girl with the best manners and personality. As luck would have it, she stepped through the studio doors last month and I could not have been happier.
Every so often a child will come across my path who will inspire me to shoot on a different level and inspire me to grow beyond my comfort zone. She is one of those…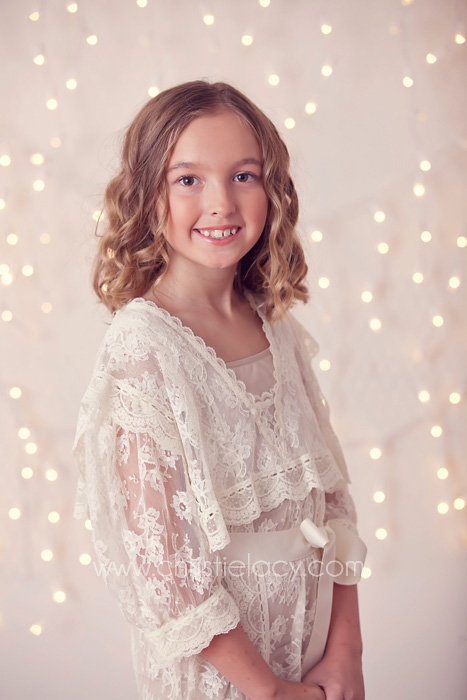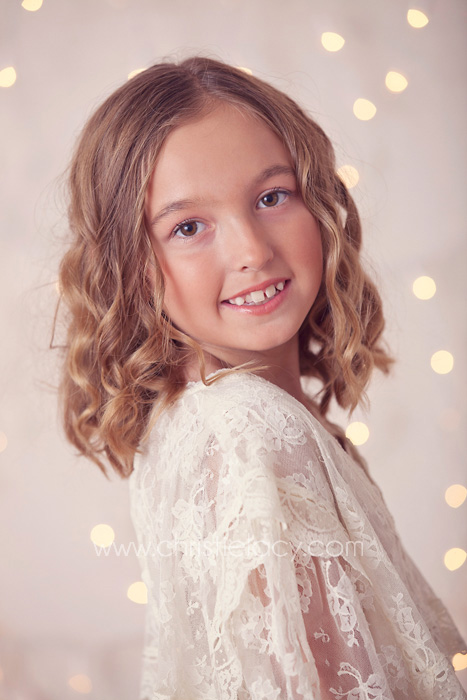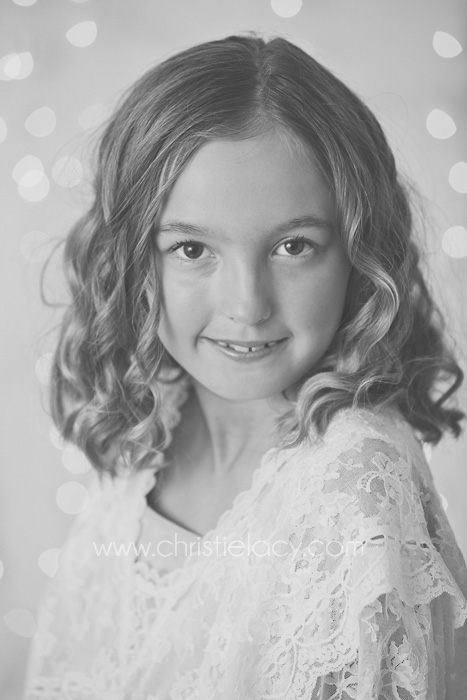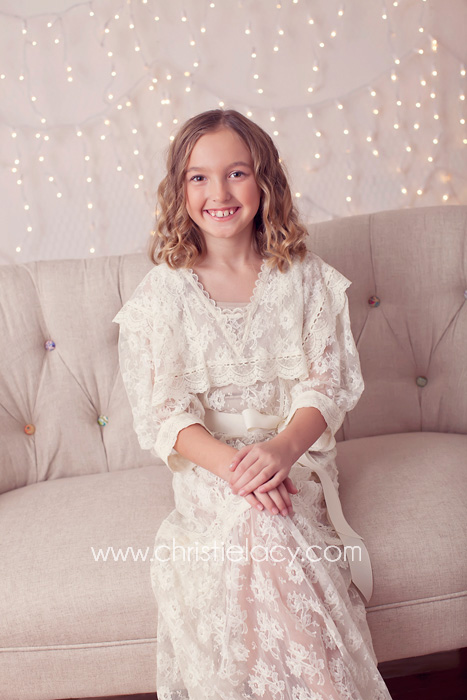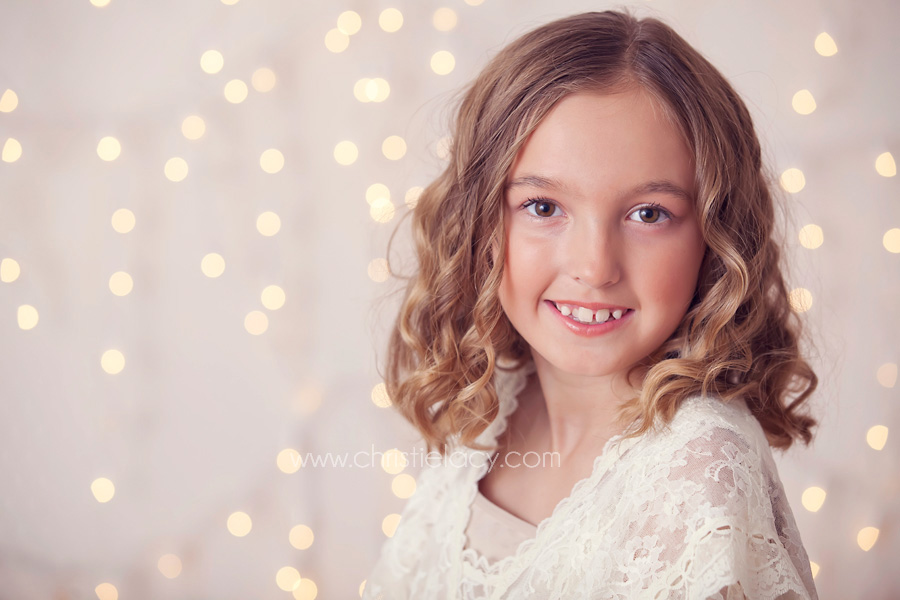 Another beautiful family featured today on the blog. These kiddos were such a delight to photograph. My favorite ages lay somewhere between 4 1/2 and 10. These ages seem to be the most fun as the kids are developing their own personality outside of mom's and dad's. Not to mention, this family is gorgeous! Take a peek!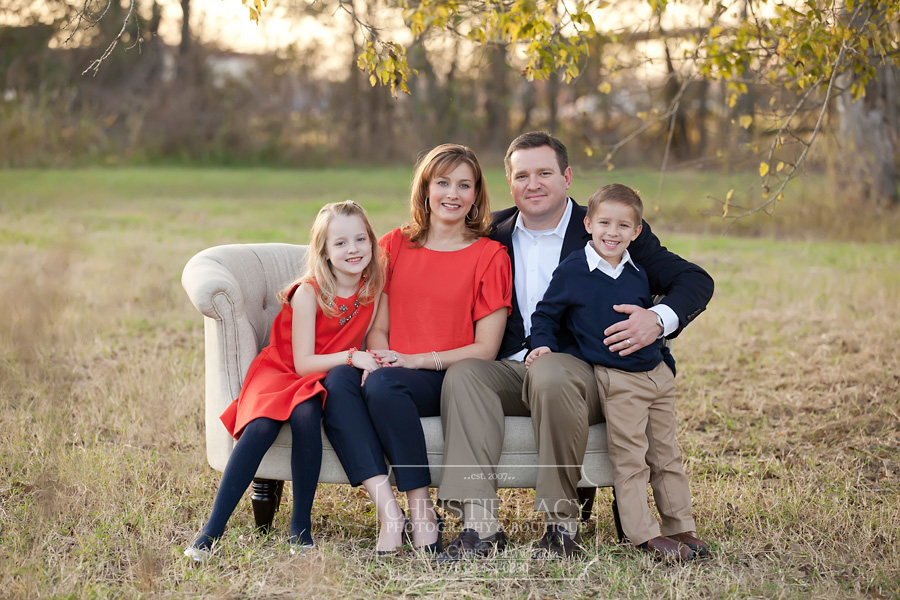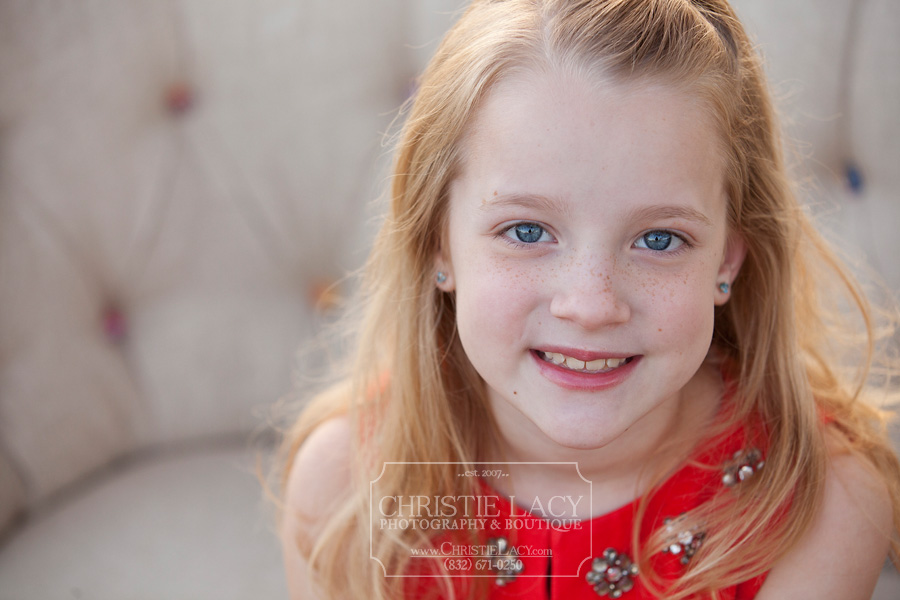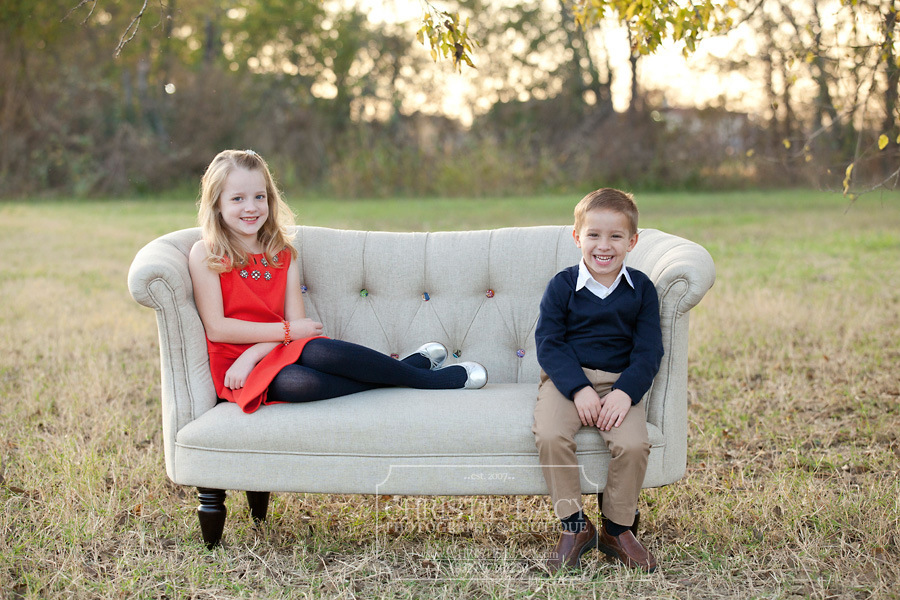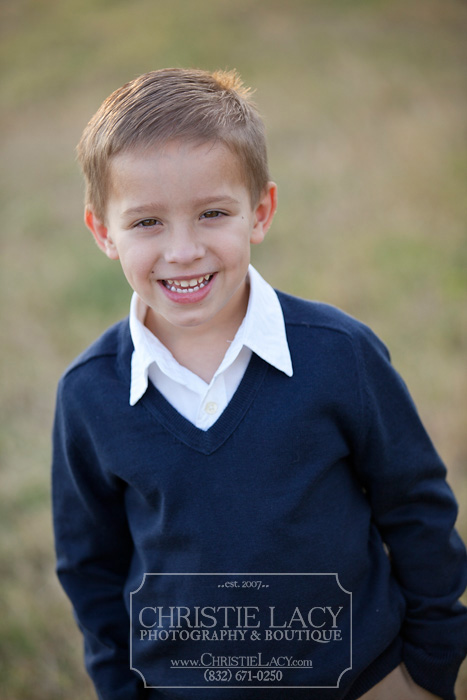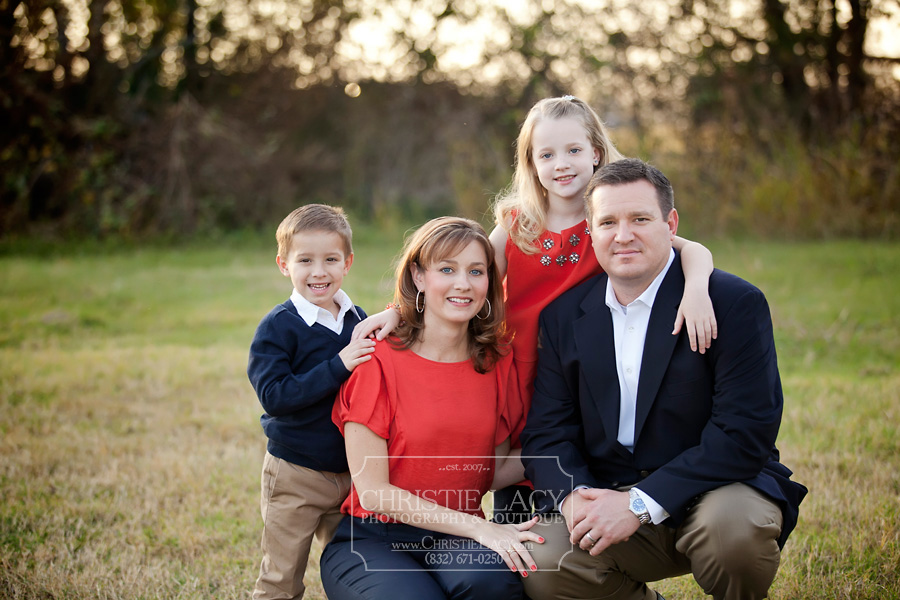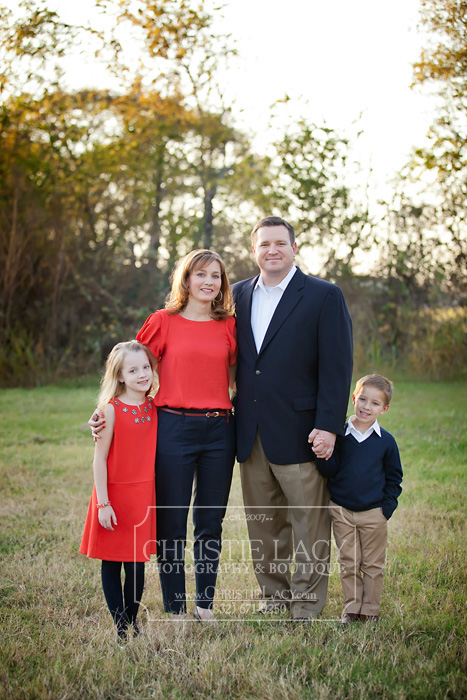 I am so excited to feature this gorgeous family! This little guy turned one on the day of this shoot. Isn't he adorable!? While we were photographing him, mom and dad decided they wanted a few family photos as well. They scheduled a CAPTIVATE session and we were able to get a great assortment of photos. If you're interested to find out what CAPTIVATE sessions are, and how you can get some updated photos of your own family without the significant investment as a signature session, be sure to click here and find out more information!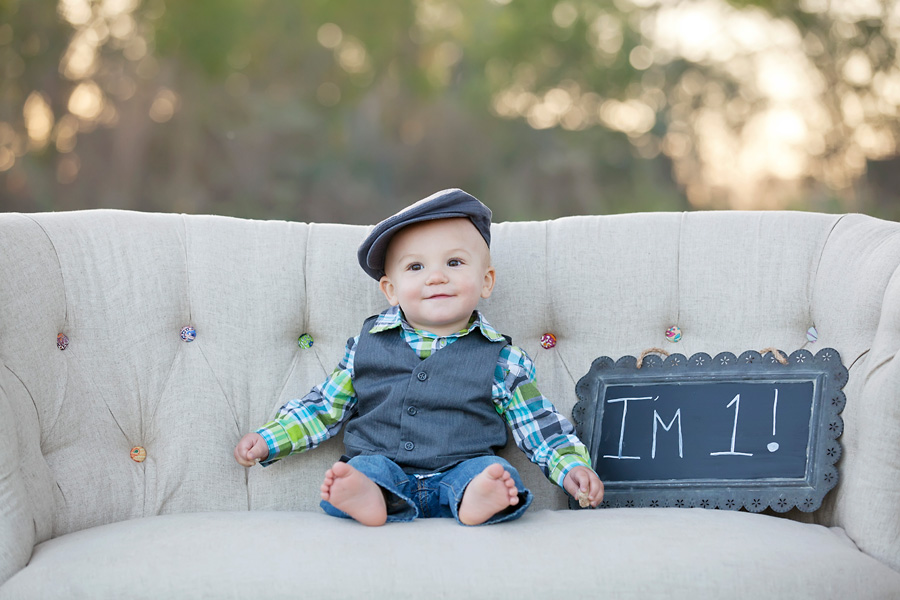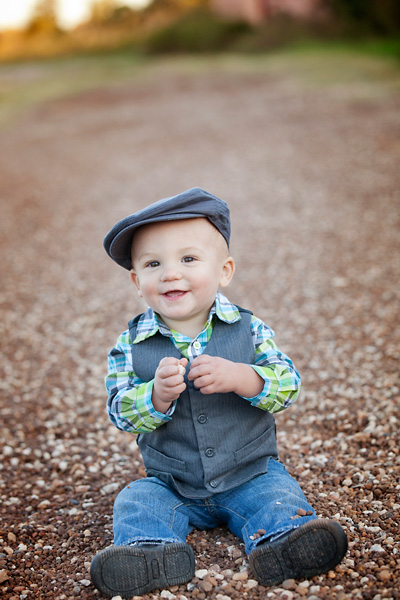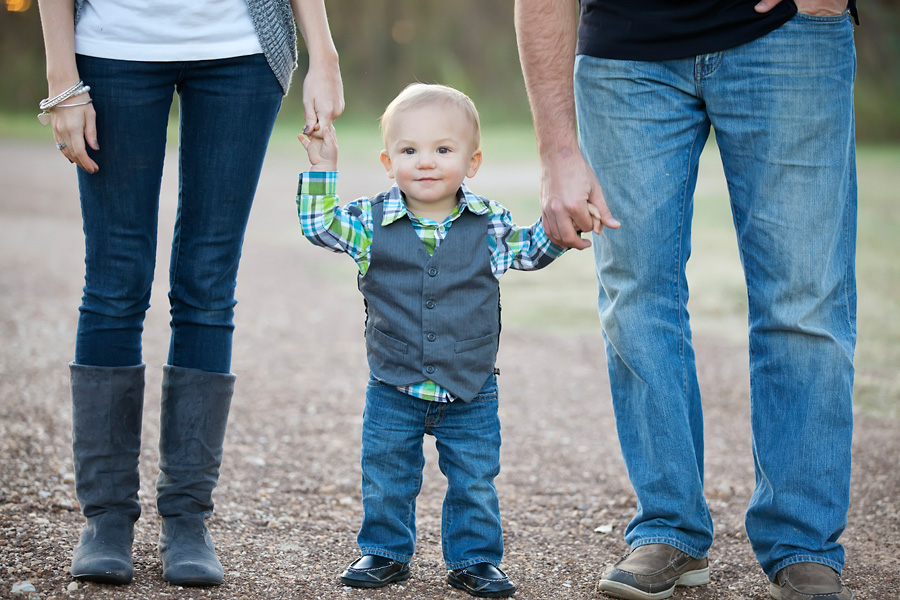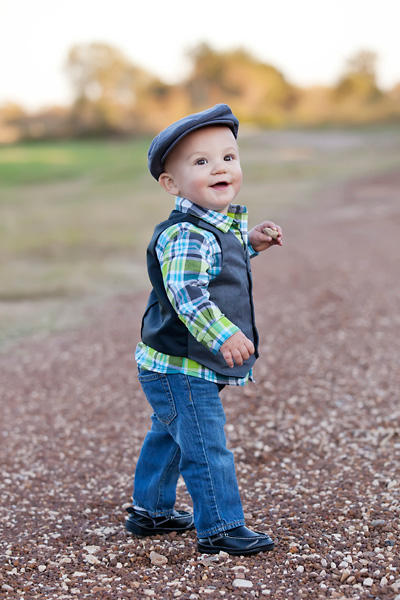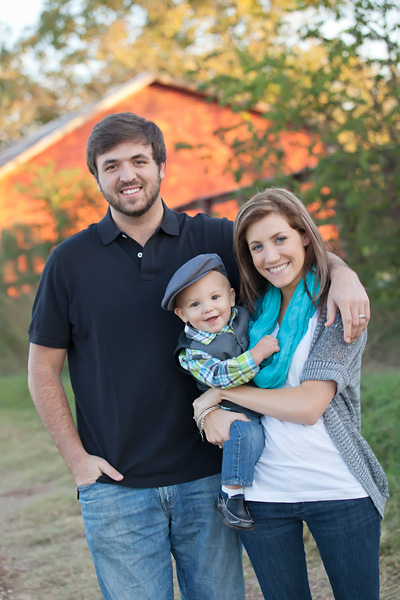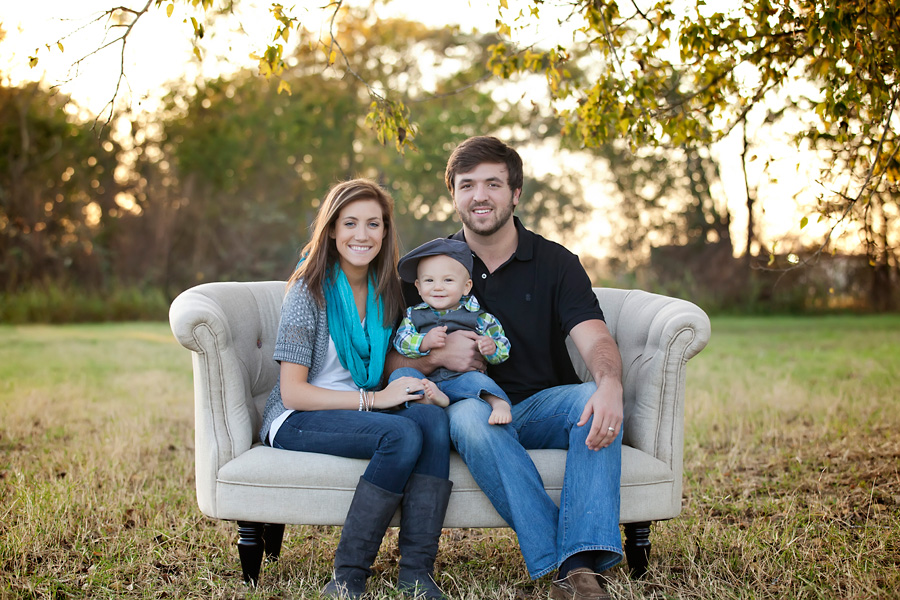 This is my girl. She teaches me to love more, open my heart more, explore more. She teaches me to color outside the lines and outside of my self-imposed boxes. Her love for God's creations is awe inspiring. I get to see through her eyes daily as we pick the teeniest of flowers or read books about fancy people. I am so lucky to have her.
Oh, this little man. He has a piece of my heart. He's so sweet and really has one of the best little personalities around. I was there when he was born and I've been blessed to see him grow. Last week, he turned one year old!
Here are a few shots from his birthday session!