What are Captivate Sessions?
I have longed to find a way to be able to capture everyday important moments for you. But, I know that custom photography is an investment and sometimes it's just not, financially, an option. So, I am offering Captivate Sessions. Captivate Sessions are 30 minute sessions that are offered anytime throughout the year (think "mini-session", but whenever you want!). These sessions offer you an alternative to a signature session without the expense and time commitment. Sessions are held at a location of your choosing or mine (travel fee required outside the Cypress area).  Captivate Sessions are perfect if you're needing updated photos of the kids, a quick senior session. They are great for capturing milestones such as birthdays or anniversaries, lost teeth and first haircuts! Special moments need to be captured, this is the perfect way.
Make no mistake, you are still getting the high quality photography service and images as with my signature sessions. I pride myself on providing my clients images that can stand the test of time, truly capture emotion and unique personality. Your satisfaction and happiness is always of utmost importance to me.
What's included in a Captivate Session?
30 minute creative session for up to 5 people (Babies must be 3 months or older to participate. Add $35 per additional person)
option to purchase additional prints and boutique items at 20% off the list price
quick 10 day turn-around
convenient online ordering with your gallery hosted for 3 days.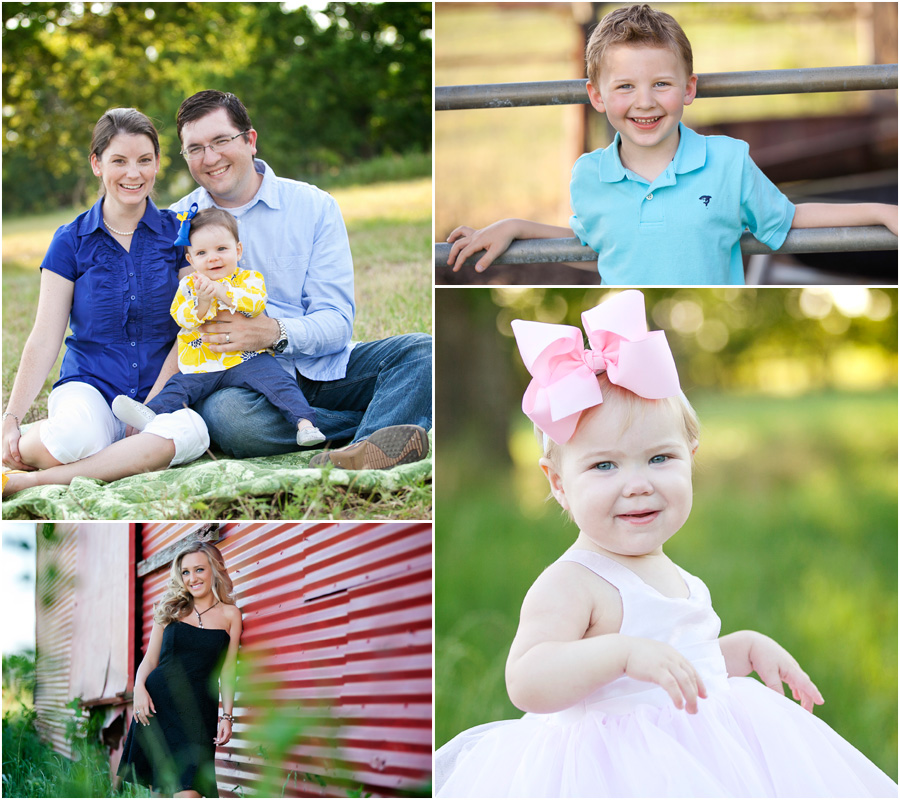 What is the investment?
CAPTIVATE DIGITAL | $550 weekday | $650 weekend | Add $100 if booked near holidays and after 10/1
Includes a 30 minute session for up to 5  people. This collection includes 10 retouched and enhanced Digital Images (15-20 images to choose from). Images are printable up to size 8×10 with full reprinting rights.
These are delivered to you via password protected digital download.
Additional Session Information:
* All Creative Fees include photographer's time, talent, basic post-processing and enhancement of images and approximately 15-20 images presented in an in-person ordering session at Christie Lacy's studio in Cypress, TX.
* While Digital Images are offered, please understand that Christie Lacy holds the original copyright to all of her images. Images may not be manipulated in any form without express written consent from Christie Lacy.
* Your non-refundable creative fee for your session is due at the time of scheduling your appointment. This guarantees the time and date allotted for you.
* All sessions require a signed model release.
* All sessions are on-location.
* A $65 travel fee is required for all sessions outside of Cypress, Texas (unless otherwise noted).
* Pricing subject to change at any time, however your pricing will be locked in at the time of booking your session.  7.25% (8.25% after 10/1/2013) sales tax is required to be collected on all orders.