This weekend I began the move to the studio. Very exciting stuff over here!
my husband is so happy that we are finally getting all of my baskets and blankets out of the house!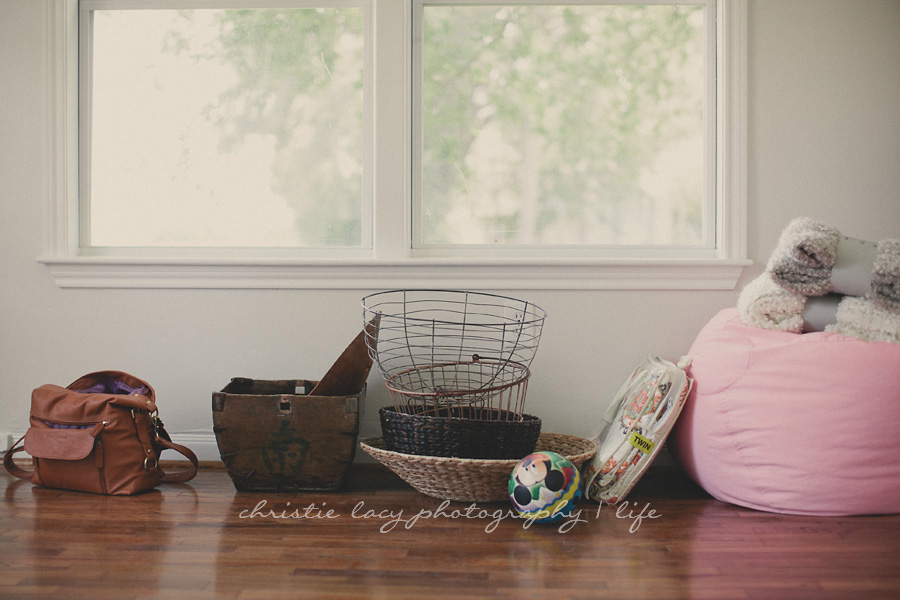 a glimpse of a shooting room…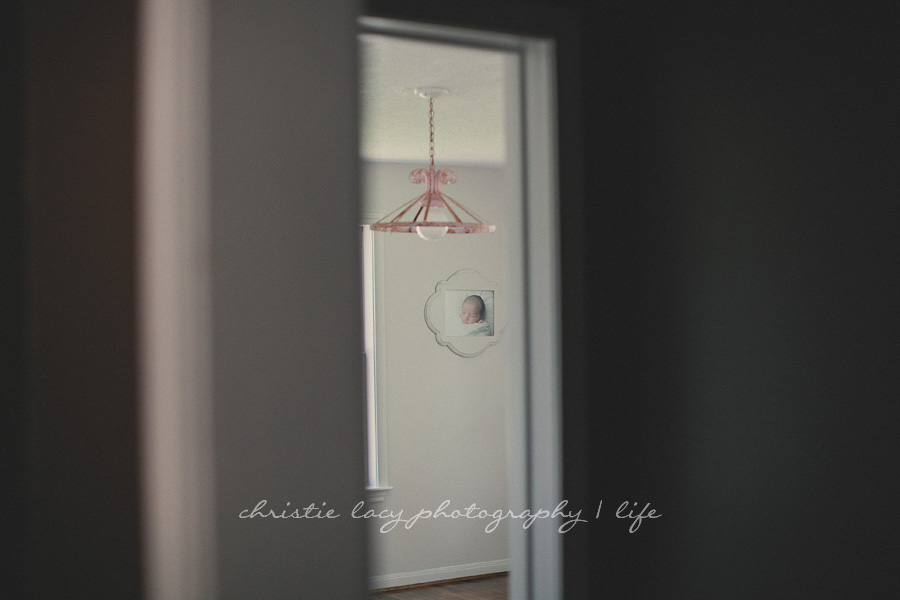 closer up,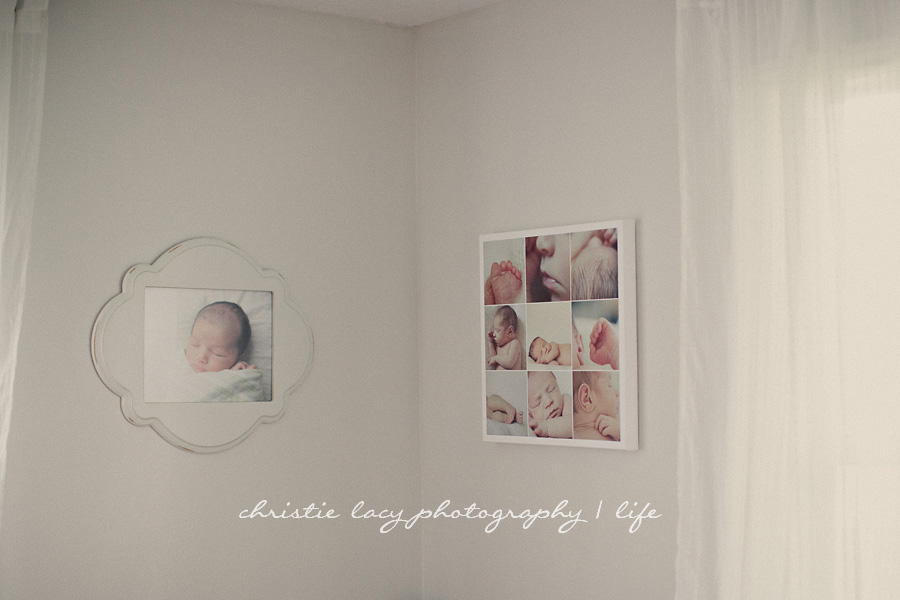 my very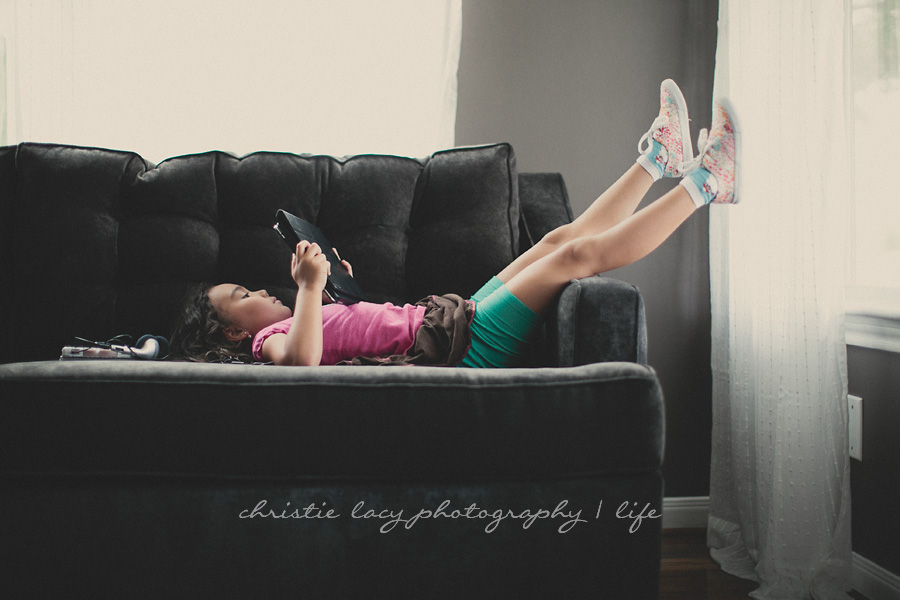 very patient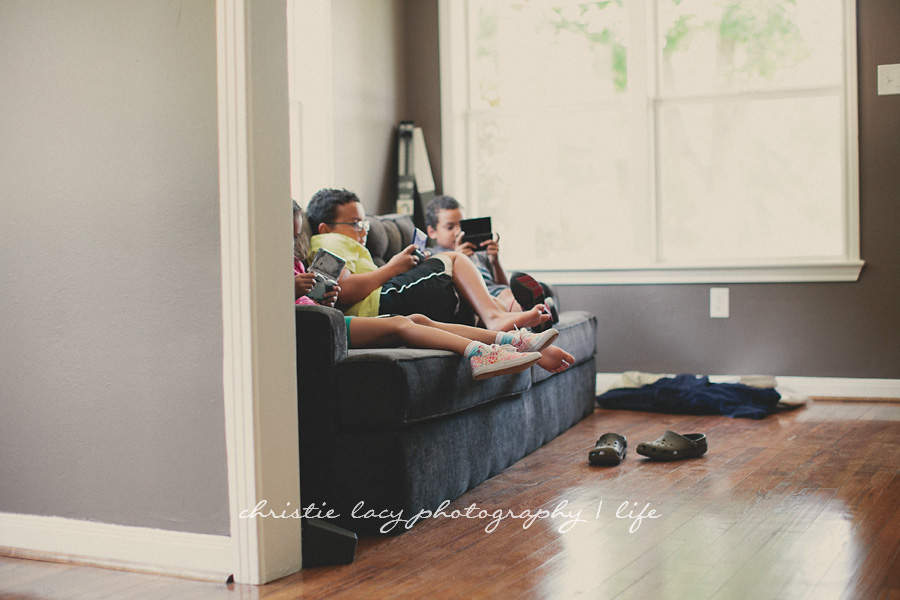 and tired children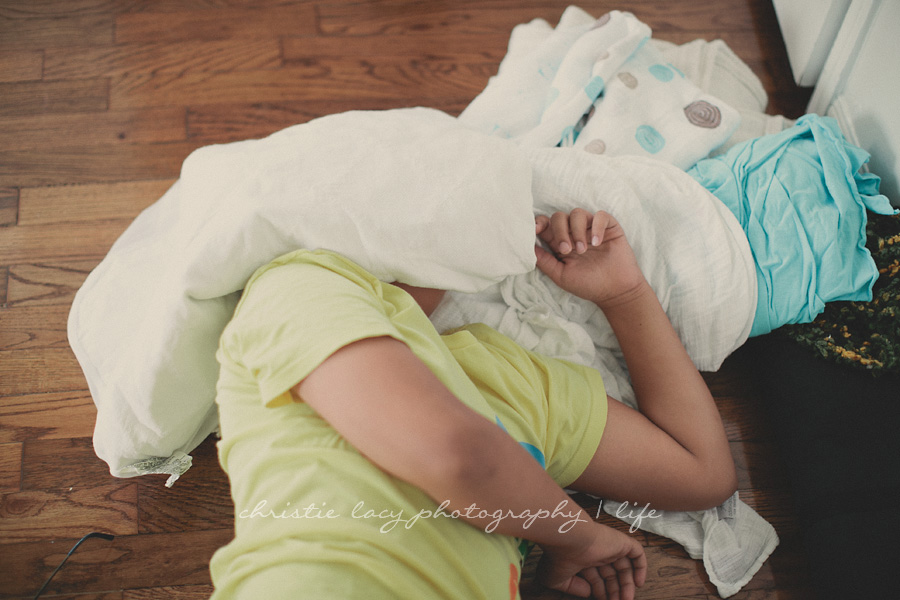 some wall hangings,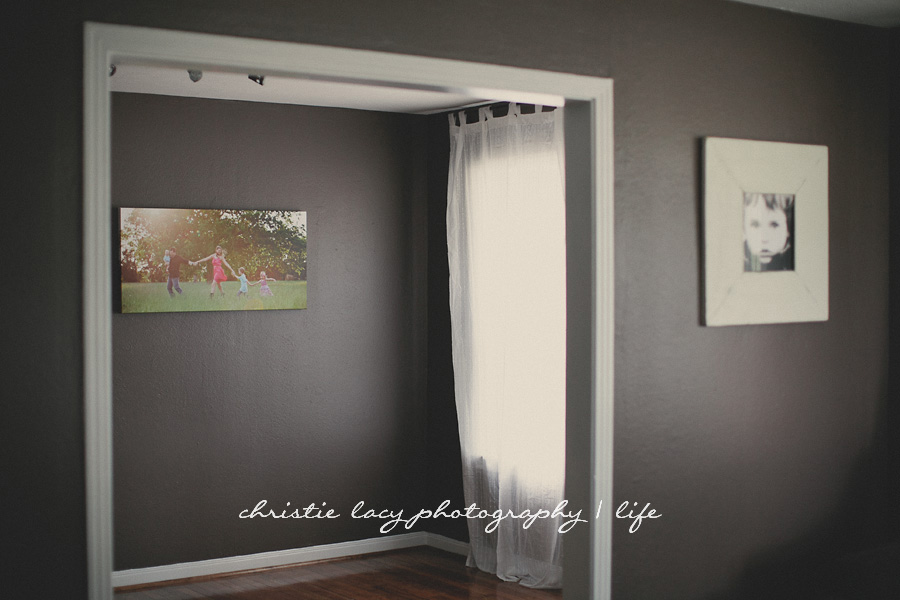 And this, this is one of my favorite things about this place! The neighbors have 8 chickens! and they roam around the property pecking and hunting. Today, I met the gentleman who is so kind and I asked if I could purchase some of his eggs. He said they are Americana chickens and that they are supposed to be some of the best eggs you can eat. When I asked to buy some, he went right into the coop and picked them out fresh and gave me a dozen beautiful blueish eggs! What a wonderful housewarming gift!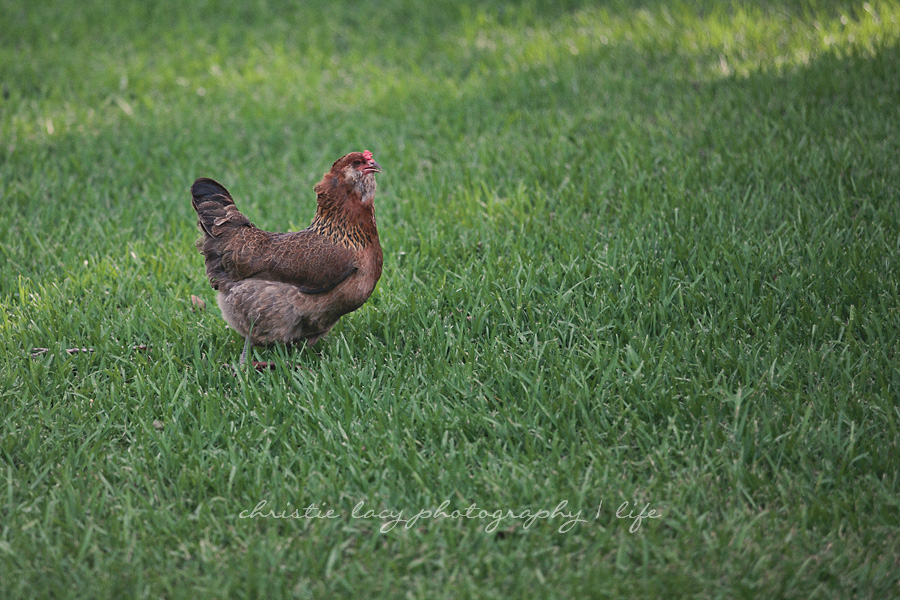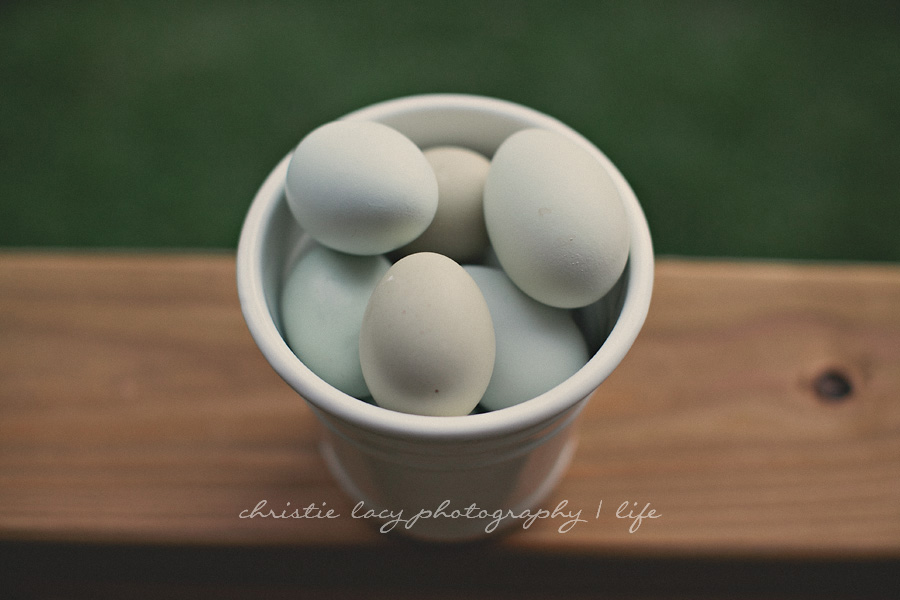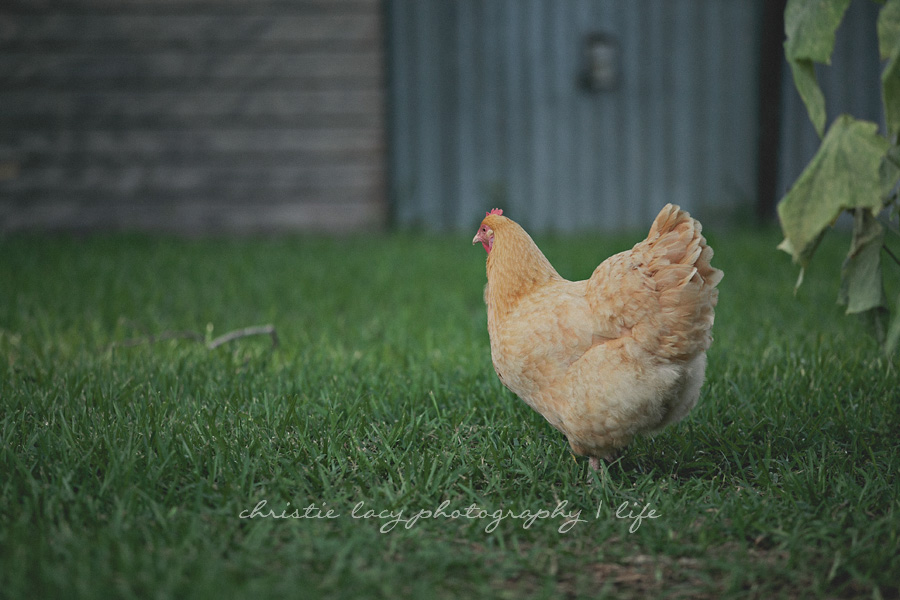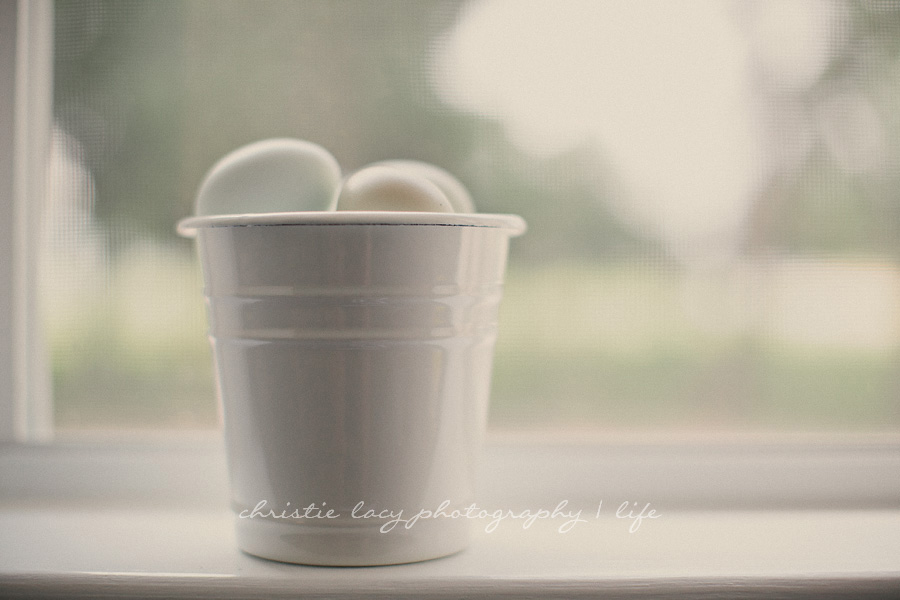 Busy couple of weeks ahead!
Also, I have posted availability on the calendar! If you are interested in scheduling a session for fall, now is the time to do it! I look forward to seeing you!