Archive for 'Personal'
This is my girl. She teaches me to love more, open my heart more, explore more. She teaches me to color outside the lines and outside of my self-imposed boxes. Her love for God's creations is awe inspiring. I get to see through her eyes daily as we pick the teeniest of flowers or read books about fancy people. I am so lucky to have her.
I am so excited to share with you! Tomorrow, Saturday September 15th from 12-5 I am having a come and go Grand Opening open house! Come visit, enter your name for a chance to win one of many prizes and have a sweet treat! I hope to see you here!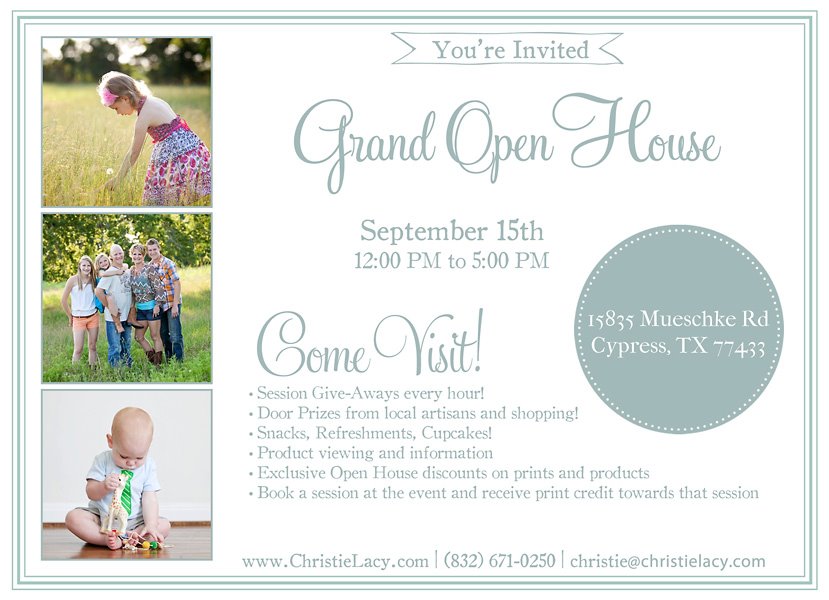 Just wanted to take a quick minute to let you know that I won't be in the office until 7/17/12. We are taking a much needed family vacation up to Pittsburgh, Virginia and D.C! Super excited to share our country's history with my little ones!
If you like, you can always catch our happenings by following me on instagram! I love documenting our lives and trips this way! my username is christielacy

And because I'm a photographer and you want to see pictures…look at this little sack of sugar!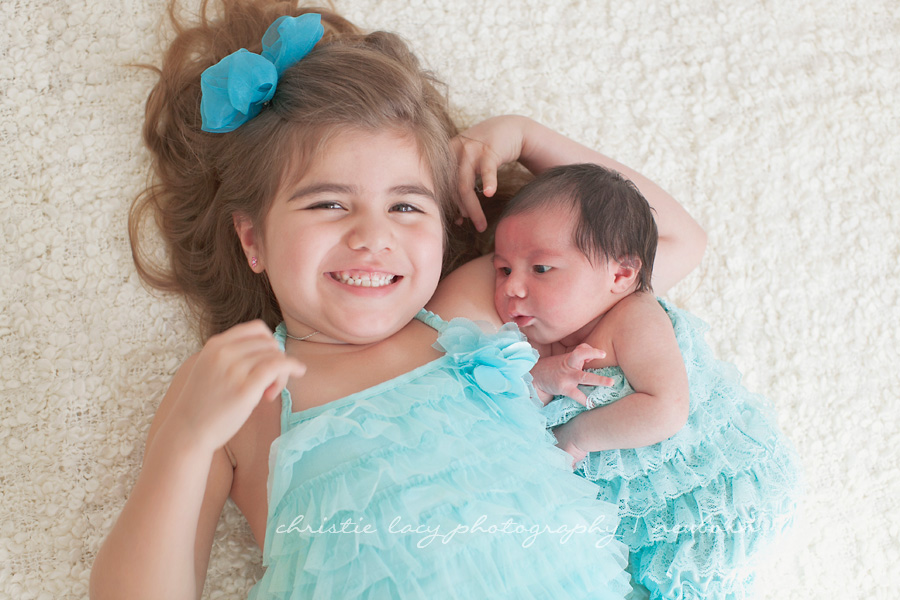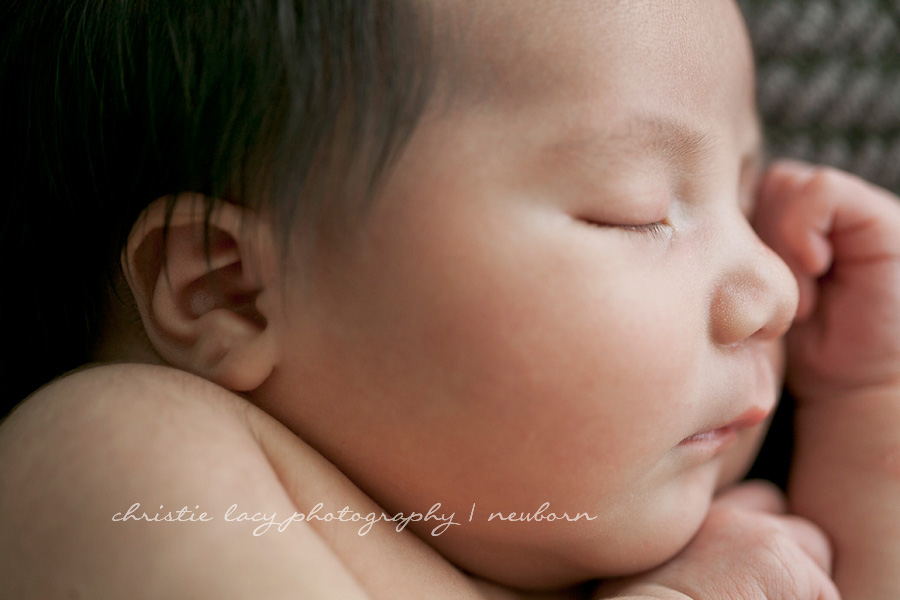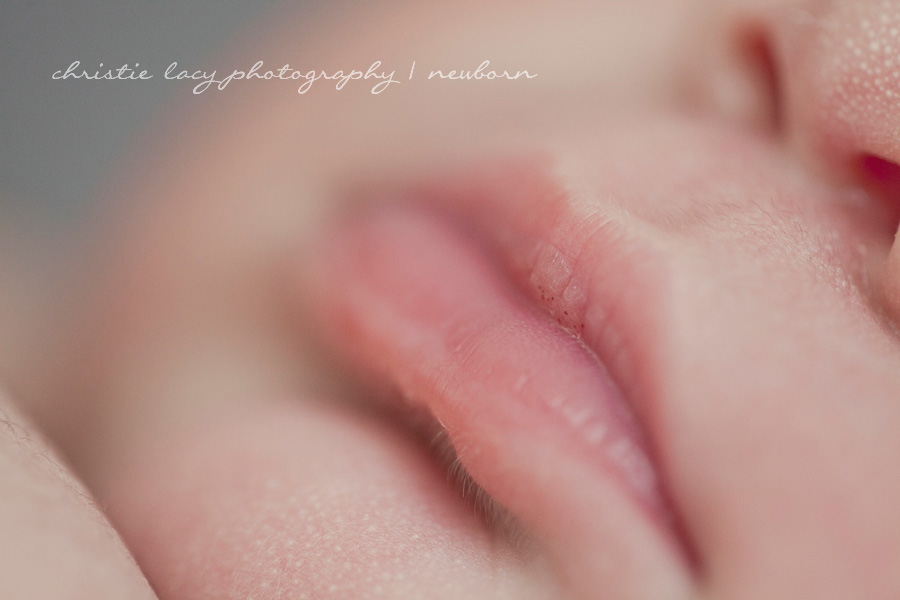 and check out a few more favorites here!
I have been searching my heart for words to write here, today. The truth is, I won't ever really know if any of them are the "right" words.
This little man has fought every day of his life, for breath, for strength. He has had prayer warriors storming heaven since before he was born. His parents' continued faith is unmatched and inspirational. He has been loved and loved and loved. And he has brought joy to his parents.
Today, there will be both sadness and celebration. Sadness that this sweet baby is no longer in his parents' arms, but celebration that Thatcher Caleb Paul is high above us, in the arms of his Father. Today, Thatcher's family and their close friends join each other to celebrate his life, his strength, his courage. If you can take a moment to pray for his parents and family, I know that they covet your prayers.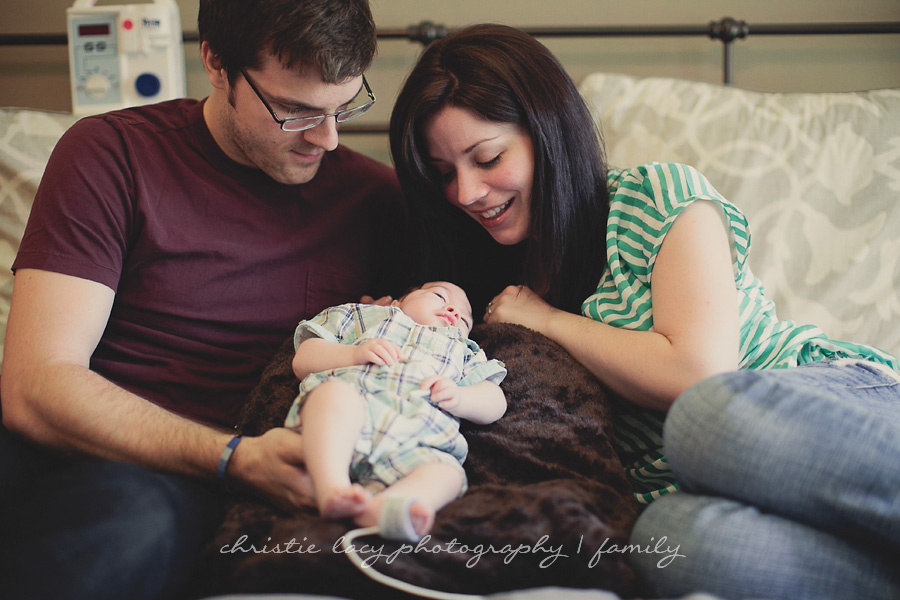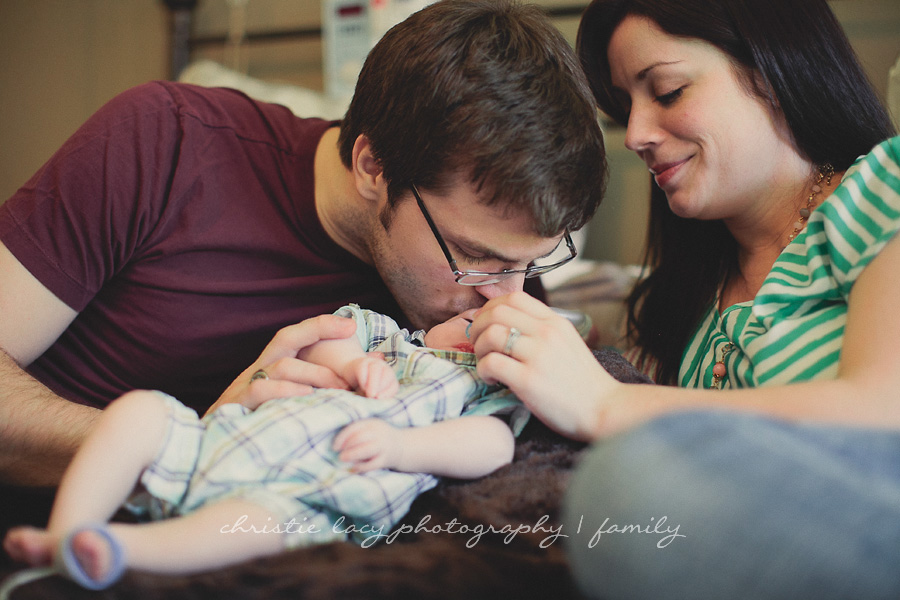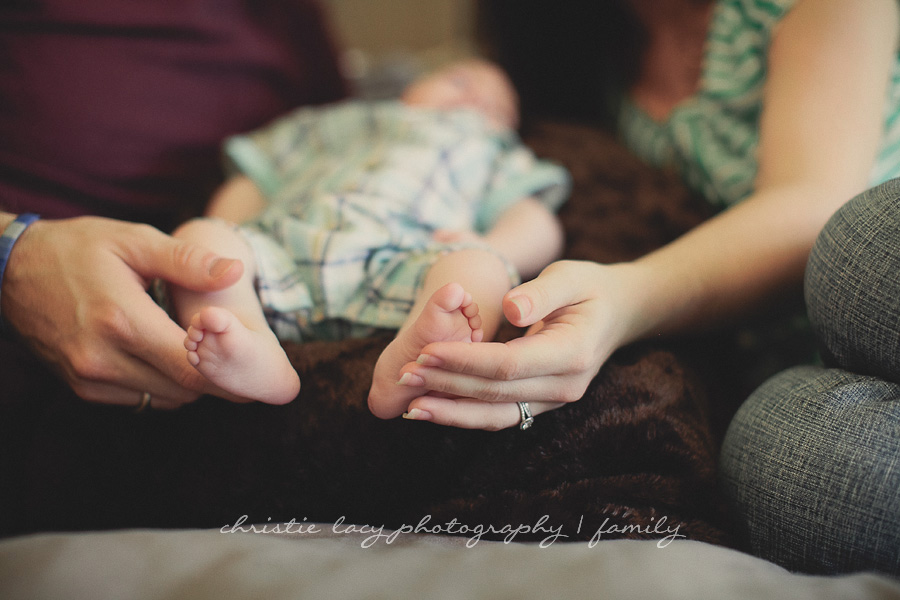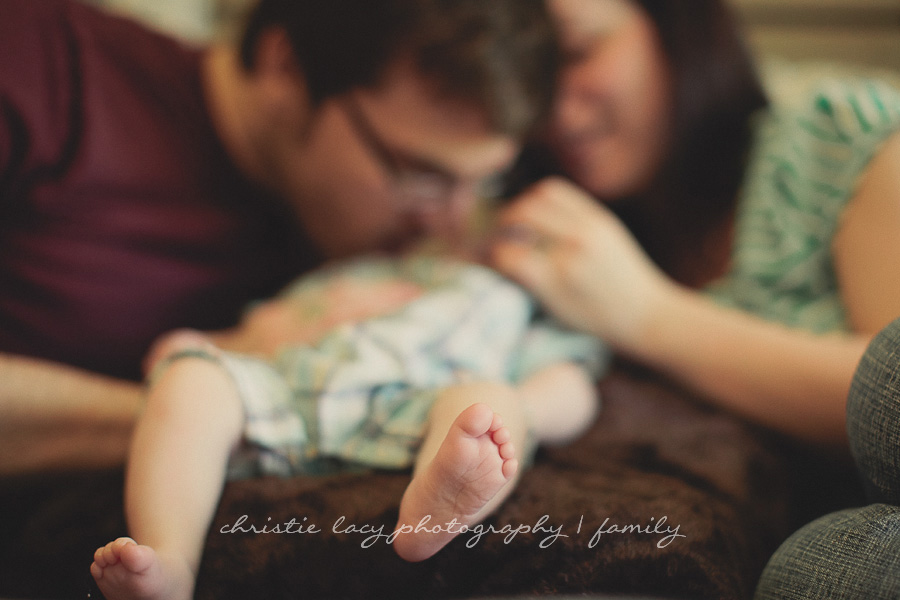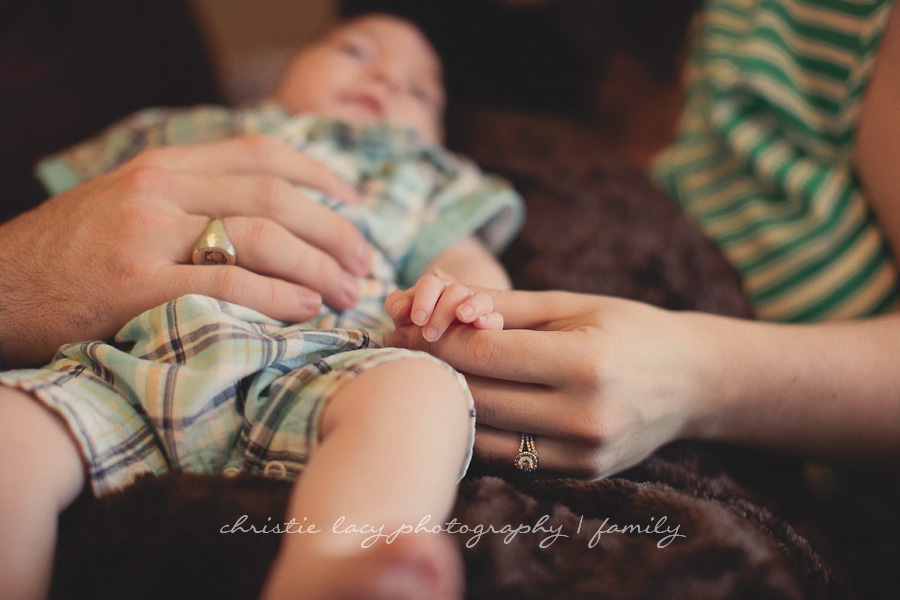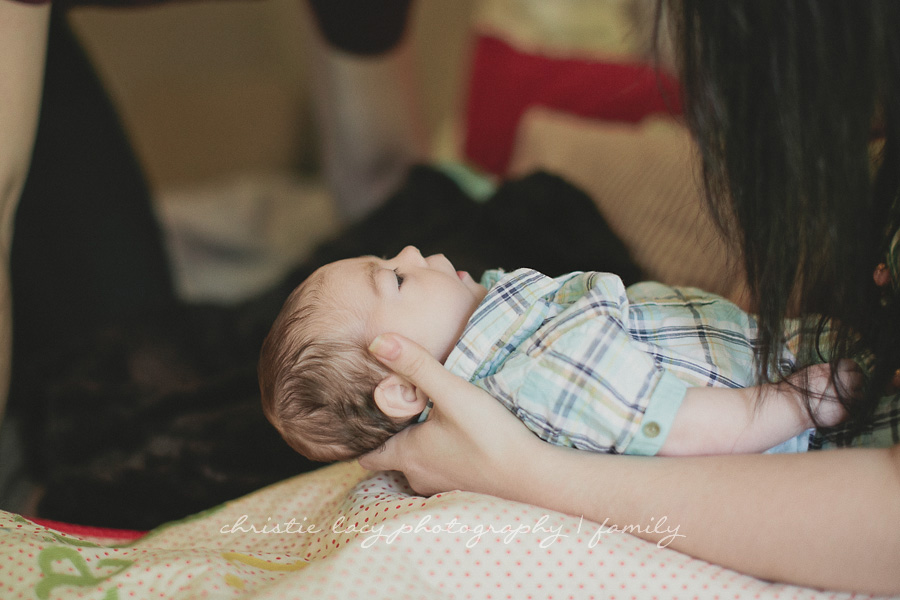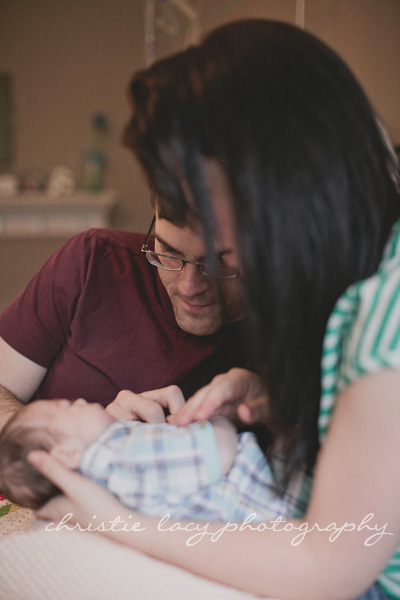 This weekend I began the move to the studio. Very exciting stuff over here!
my husband is so happy that we are finally getting all of my baskets and blankets out of the house!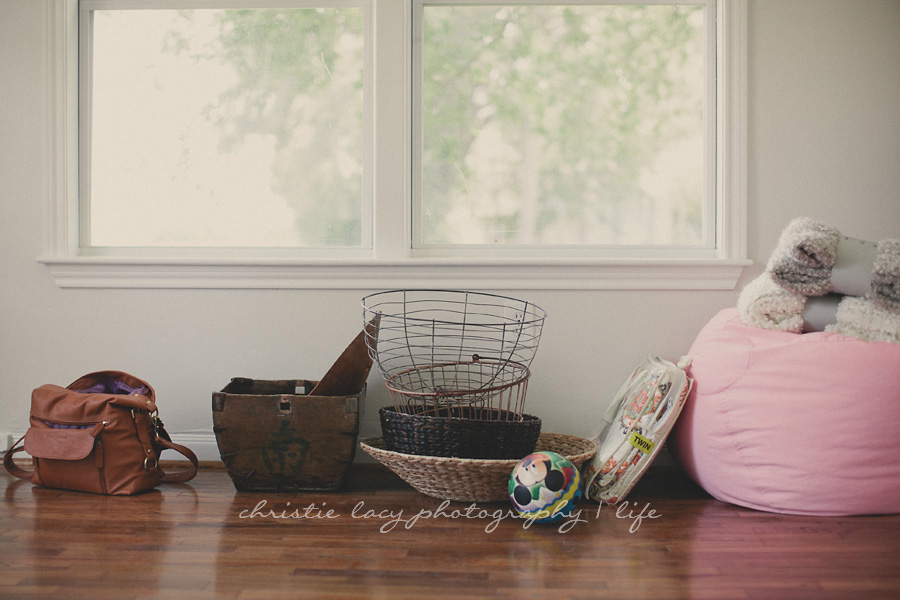 a glimpse of a shooting room…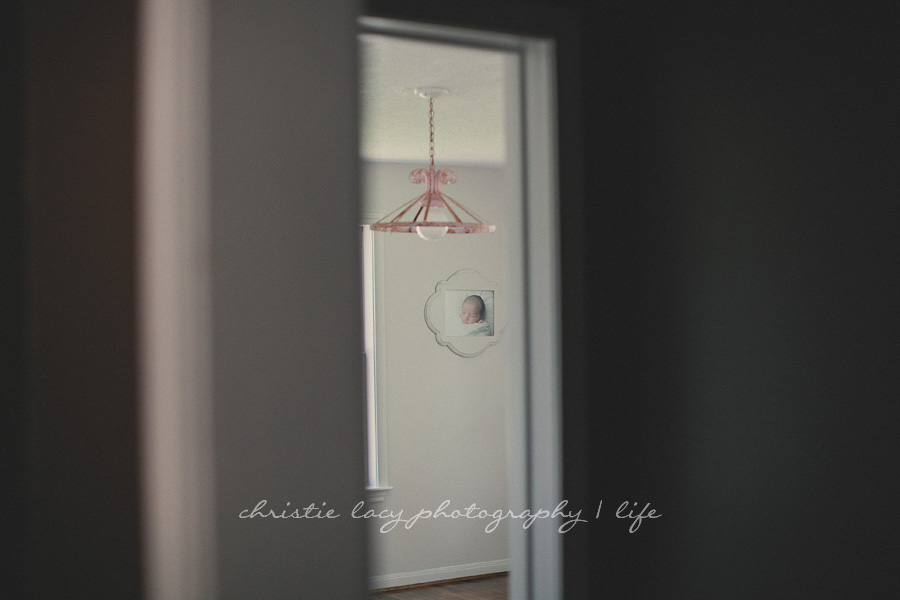 closer up,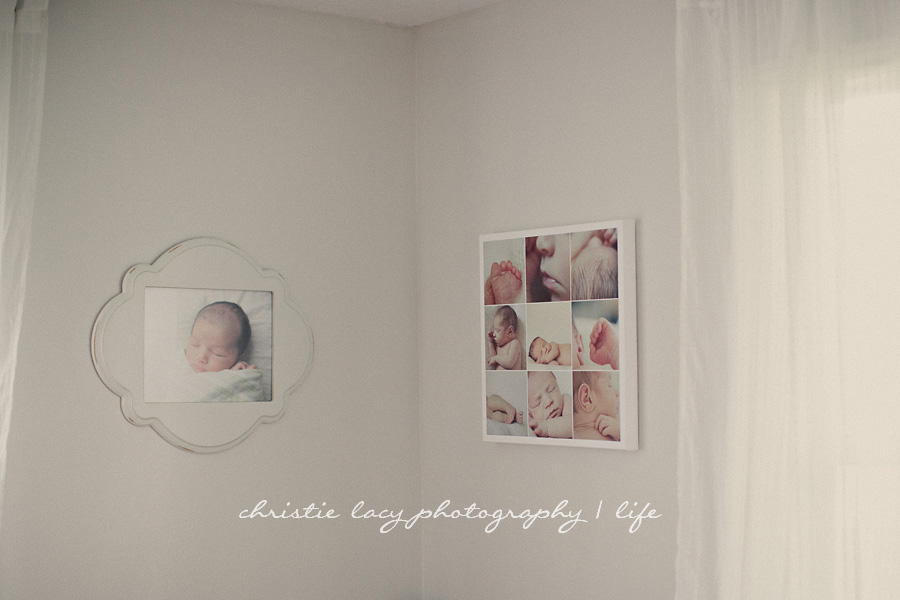 my very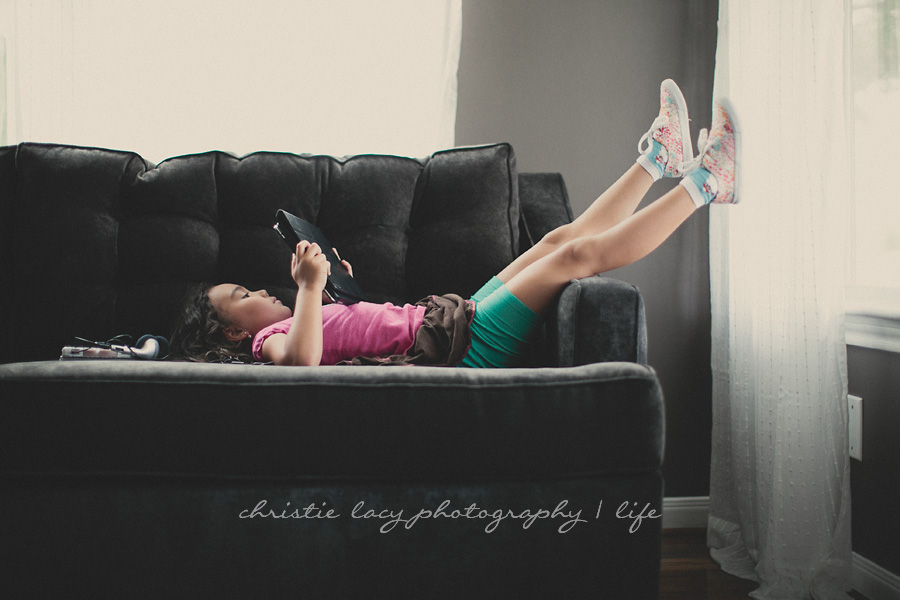 very patient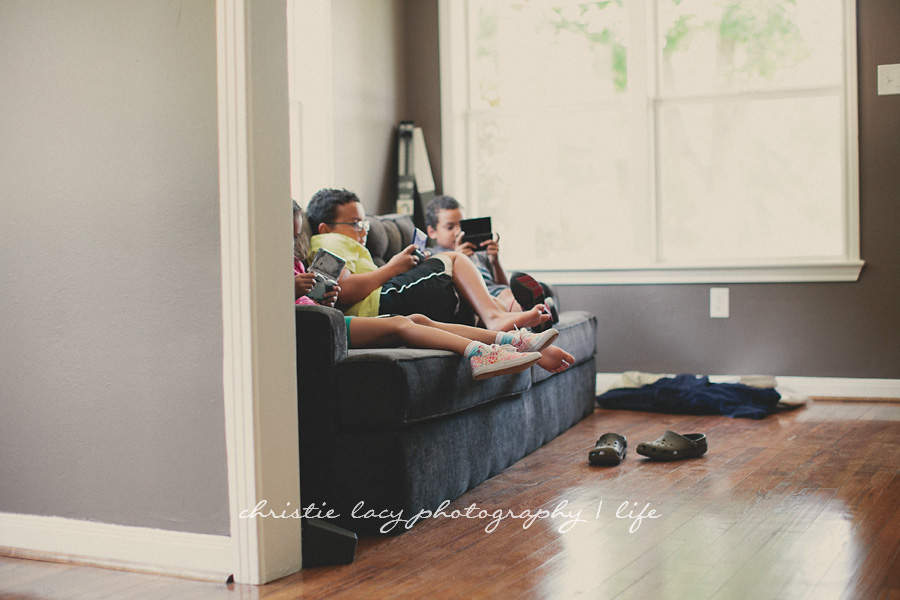 and tired children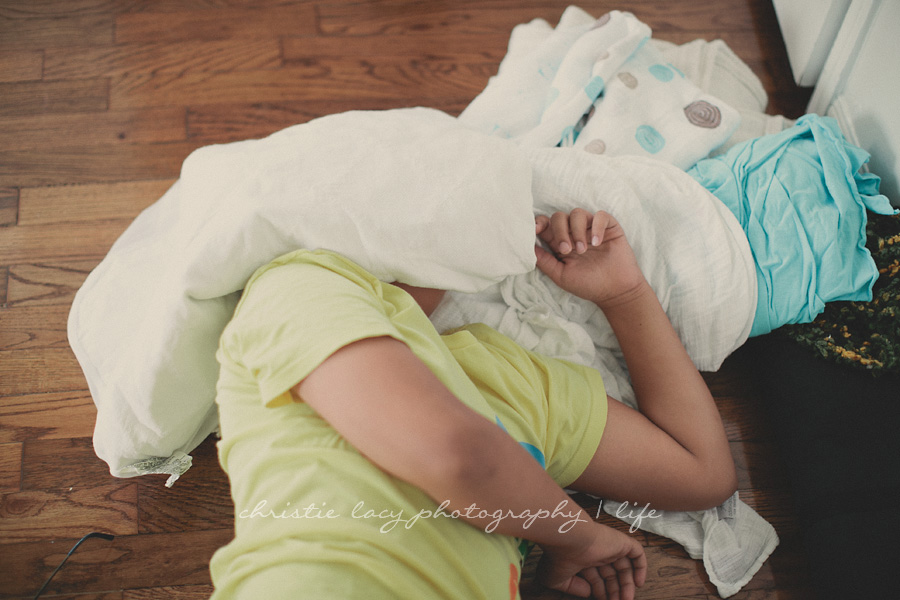 some wall hangings,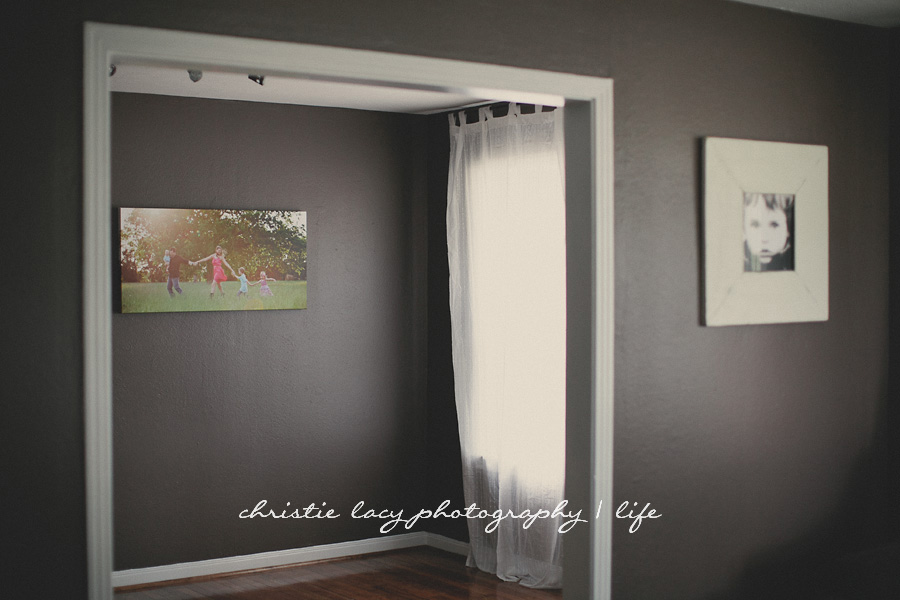 And this, this is one of my favorite things about this place! The neighbors have 8 chickens! and they roam around the property pecking and hunting. Today, I met the gentleman who is so kind and I asked if I could purchase some of his eggs. He said they are Americana chickens and that they are supposed to be some of the best eggs you can eat. When I asked to buy some, he went right into the coop and picked them out fresh and gave me a dozen beautiful blueish eggs! What a wonderful housewarming gift!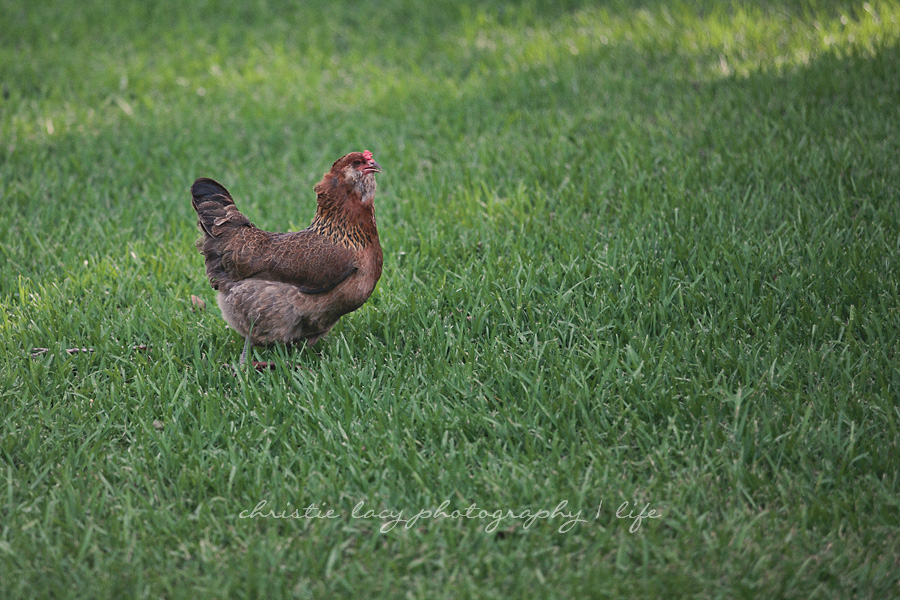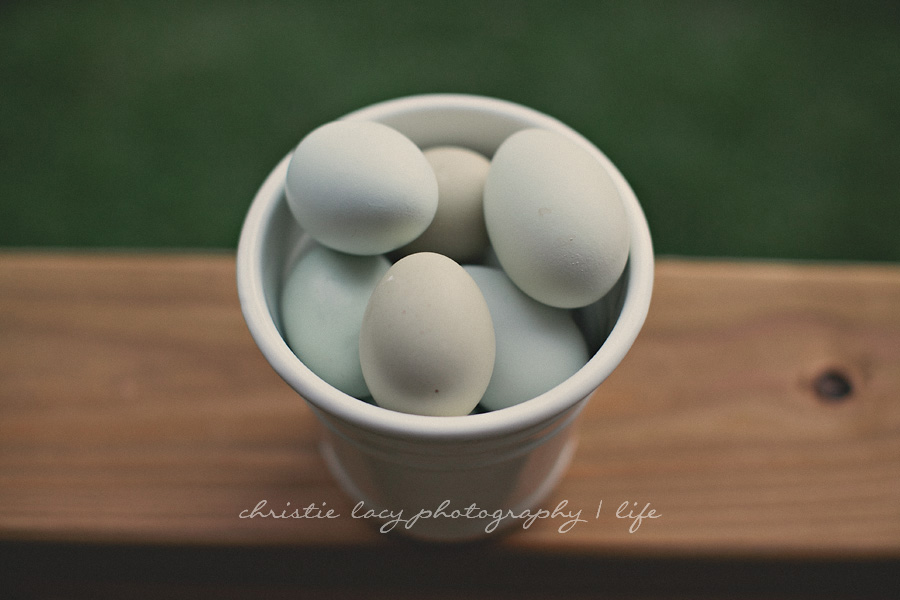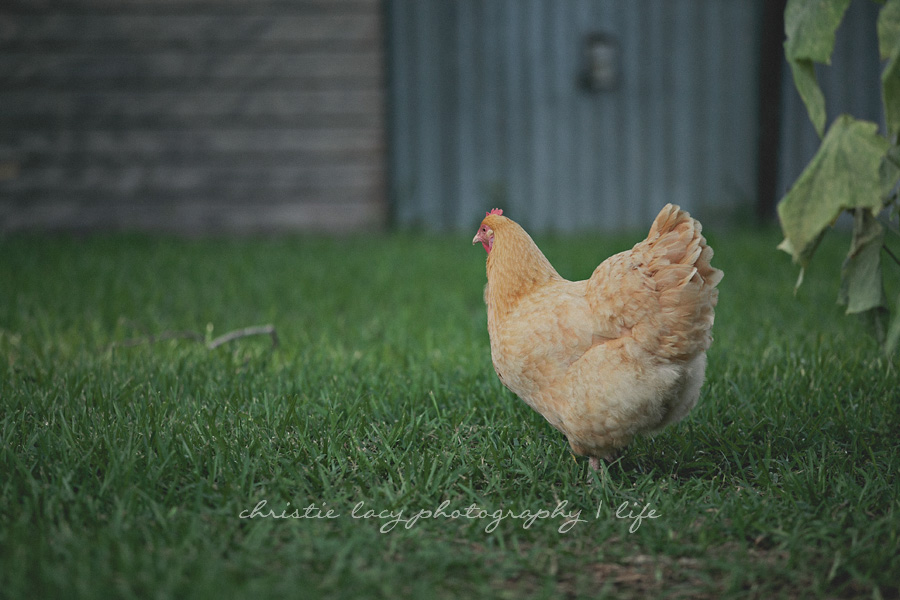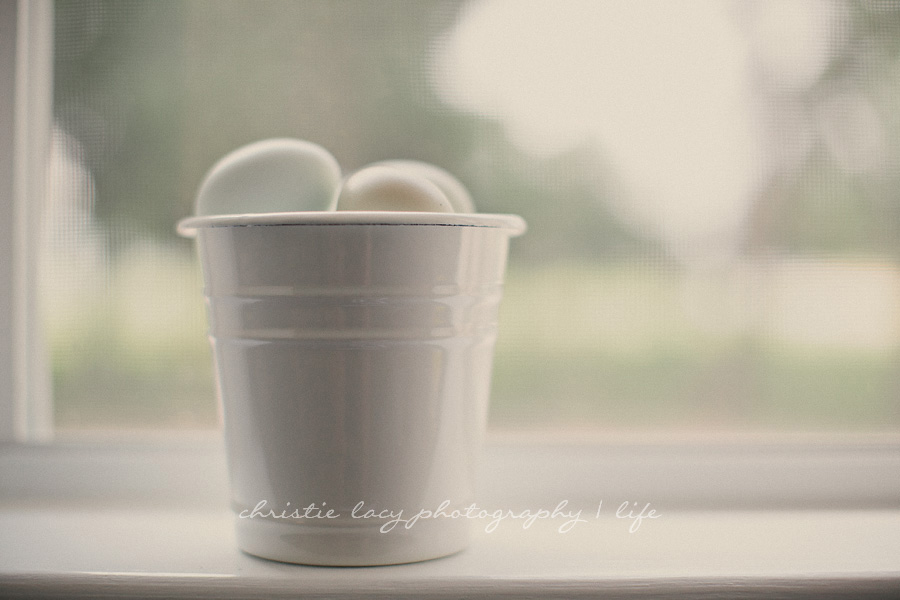 Busy couple of weeks ahead!
Also, I have posted availability on the calendar! If you are interested in scheduling a session for fall, now is the time to do it! I look forward to seeing you!